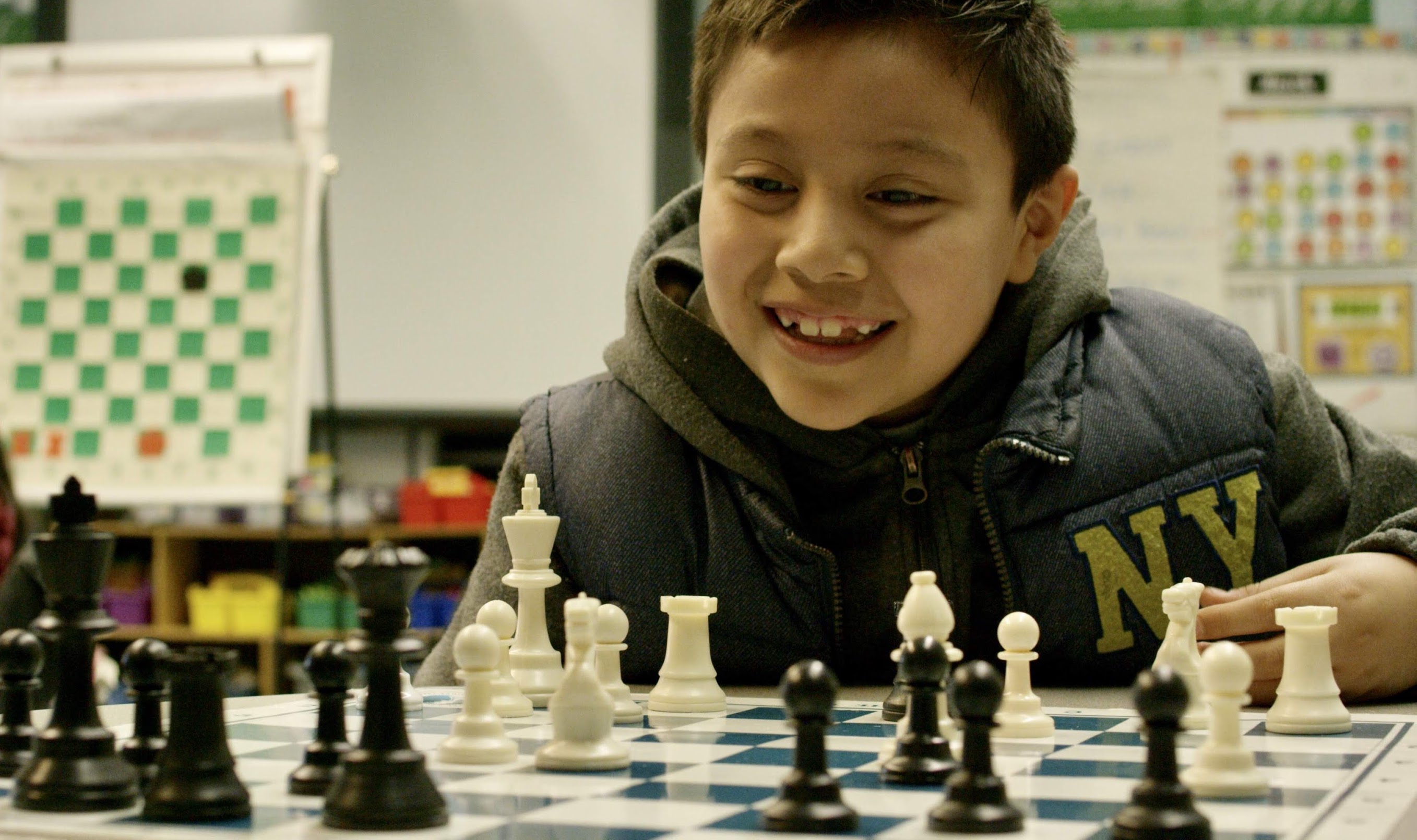 Support Chess in the Schools
Each day, we impact the lives of thousands of New York City's most at-risk children. This is only possible with the invaluable support of our donors. It is easier than ever to make your tax-deductible donation to Chess in the Schools. Take a look below for more information on how you can help us to continue our extraordinary work, changing our kids lives for the better, one move at a time.
---
2019 Annual Report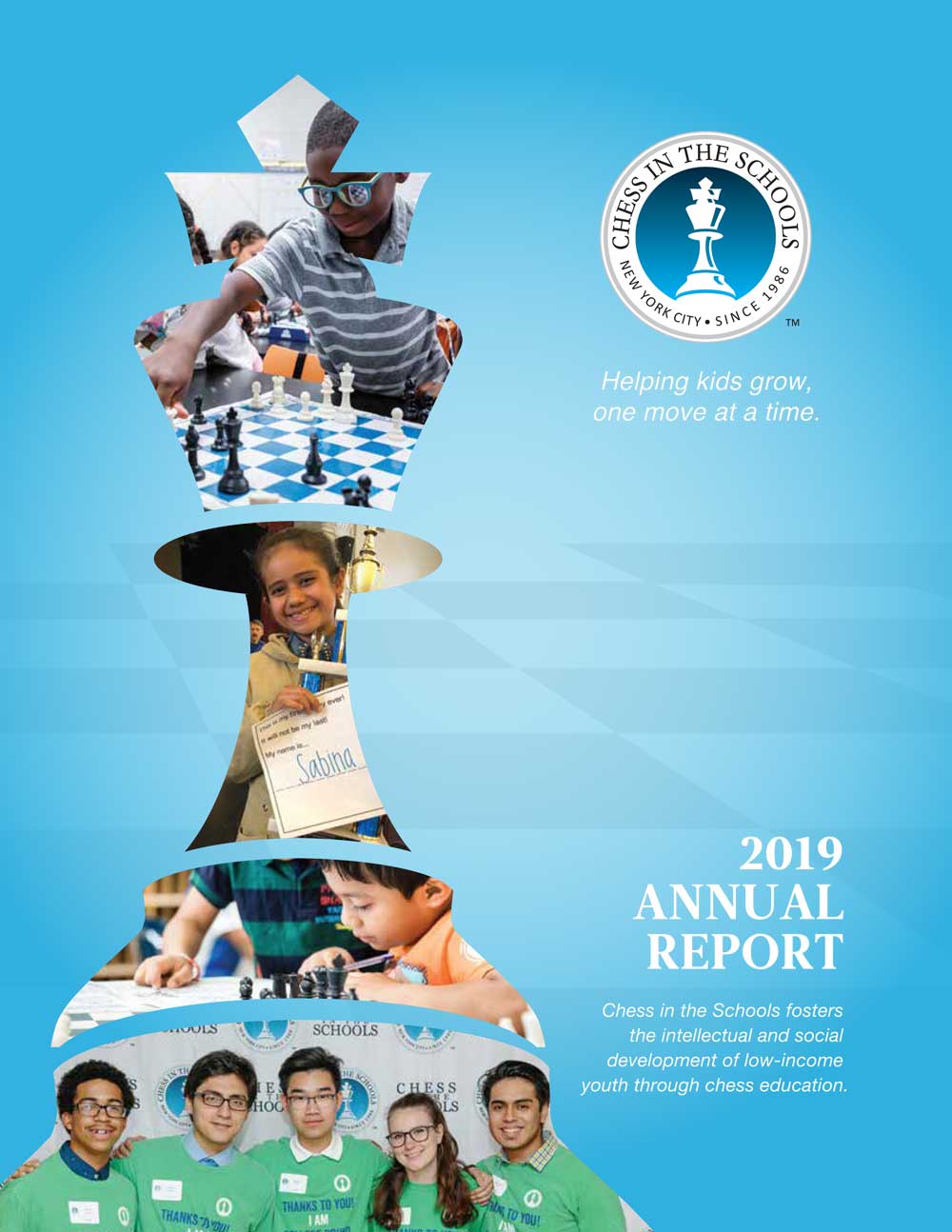 We are proud to present our first infographic-style Annual Report for the fiscal year ended 6/30/2019. Please click the link below to read the report!
   FY 2019 Financial Statements                         FY2019 CIS 990 Signed
Chess in the Schools would like to sincerely thank the following donors for their support.
Or, give in a way that is meaningful for you. Every gift counts!
More Ways to Give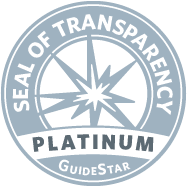 Chess-in-the-Schools is a 501(c) 3 not-for-profit organization. Our tax ID number is 13-6119036.  A copy of our most recently filed financial report is available from the Charities Registry on the New York State Attorney General's website (www.charitiesnys.com) or, upon request, by contacting the New York State Attorney General, Charities Bureau, 28 Liberty Street, New York, NY 10005, or us at 520 Eighth Avenue, 22nd Floor, New York, NY 10018. You also may obtain information on charitable organizations from the New York State Office of the Attorney General at www.charitiesnys.com or (212) 416-8401.