CIS Spring ChessKid Chess Challenge at Online

Saturday, March 23, 2024
CIS is excited to announce the 2023 ChessKid Spring Chess Challenge for CIS students!
For CIS students in our 2023-2024 ChessKid Club, you can sign up on Saturday morning at 9:30 AM.
If you are not part of the CIS Club on ChessKid, we will have a special google registration form to add you to the club.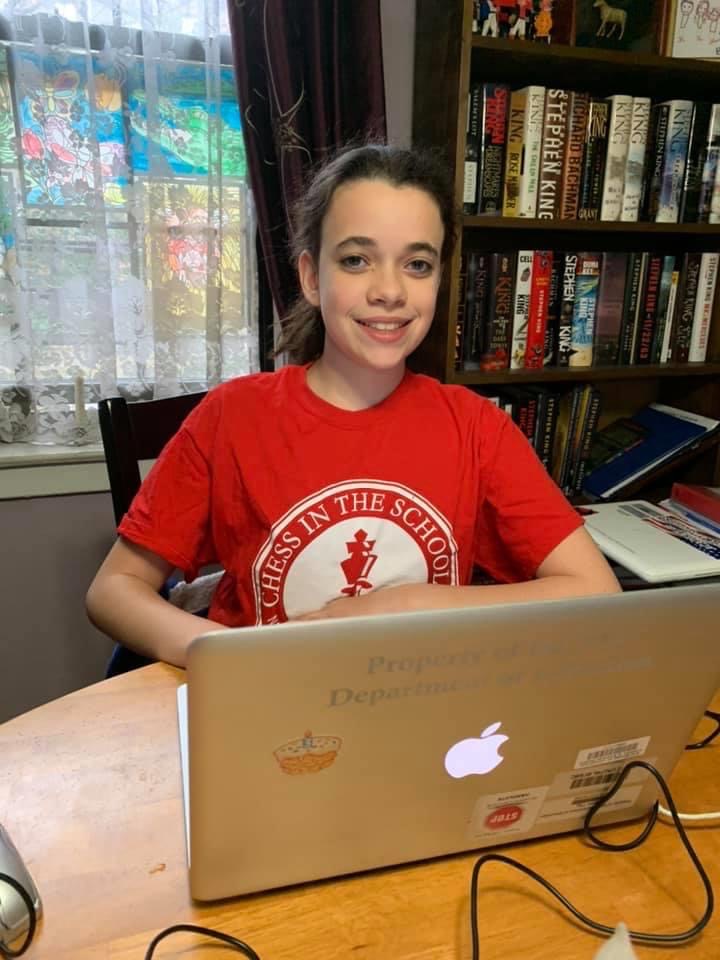 This special event will start at 10:00 AM (Registration will open at 9:30 AM on Saturday)
You must be a member of ChessKid and a member of the CIS 2023-2024 Club to join.  The event will take about an hour to complete as the event has 6 rounds with a time control of G/5; with 1 Second Increment.