2019 Junior High School Nationals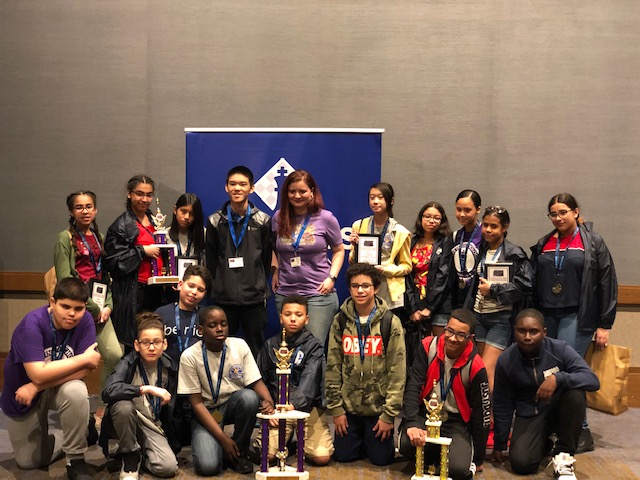 40+ students from the Chess in the Schools programs at MS 390X, PS/MS 279X, MS126K, and PS 150Q competed in this year's USCF Junior High Nationals in Grapevine, TX, which is just outside of Dallas.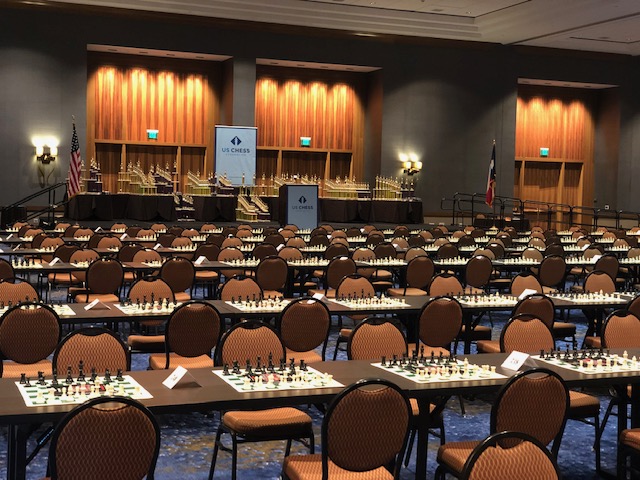 The event which took place over three days and seven rounds during the NYC School's Spring Break, so students only missed school one day of school, as opposed to 4 plus days during most nationals.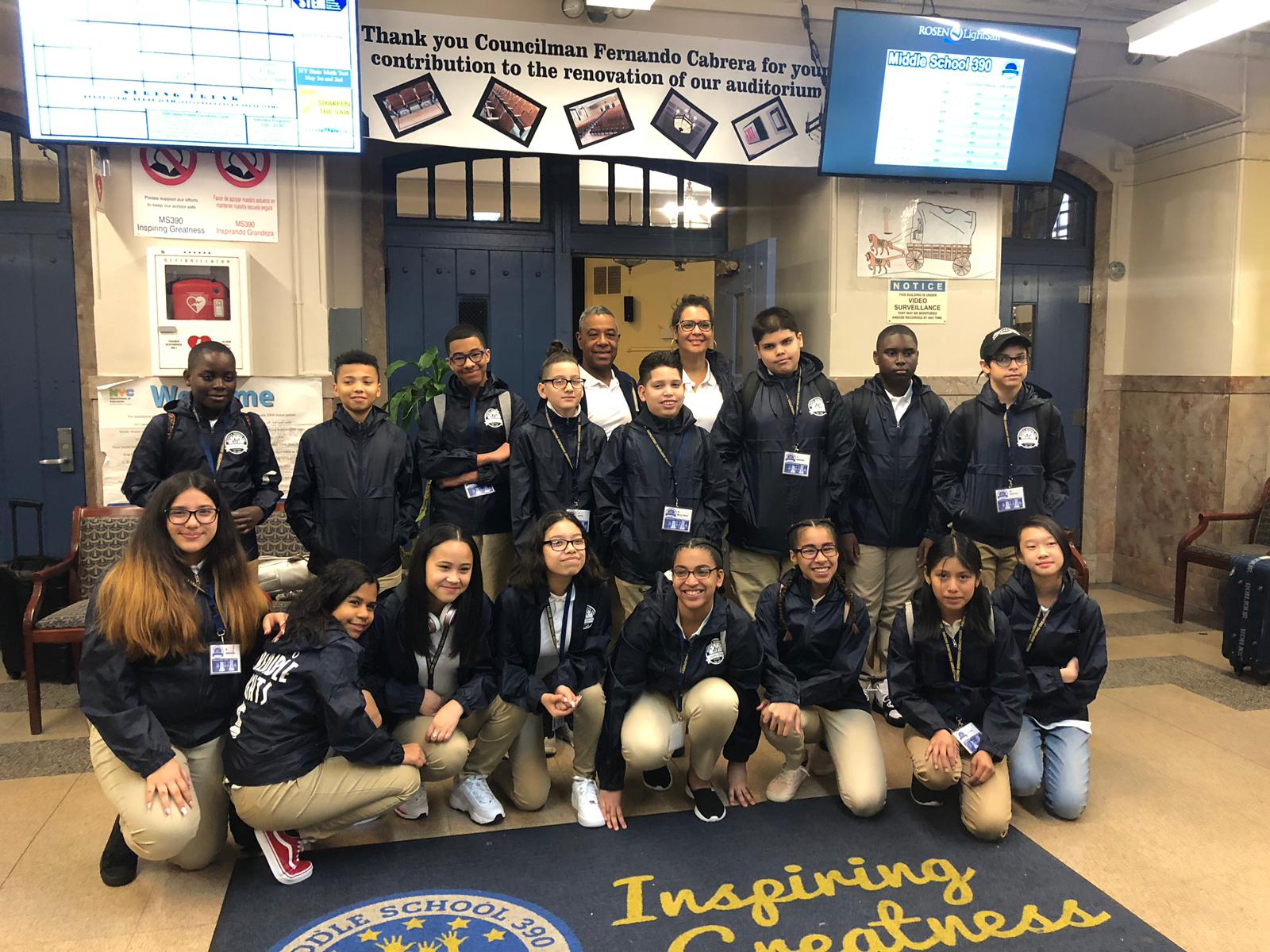 For half of these students, the trip to Texas was their first nationals, and for many, their first trip on an airplane! This is the case for many of CIS students each year; the chess trips the schools take are often the first trips outside of the city for many of the students.  These 4-5 day trips with their school chess teams are some of the best childhood memories for many chess kids!  During the event our kids even got to watch a classic CBS Sunday report on our program at PS 70X back in the 1990s.  The report profiles the team at the nationals and includes one student, Kwadwo Acheampong, who now is on the Board of Directors of Chess in the Schools.

Our students competed in the K-8 Championship, K-8 U1000, K-8 U750, and K-9 Unrated sections.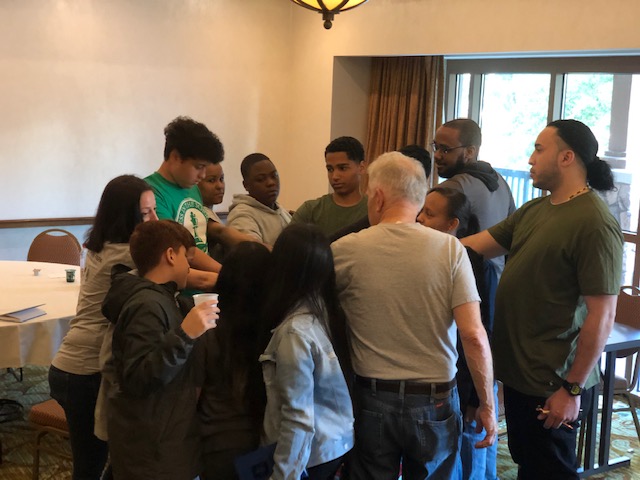 All of our schools won team awards in the sections they played and every team had at least one student get an individual award, but most important they have the wonderful memories of traveling with their chess team and playing in a national event!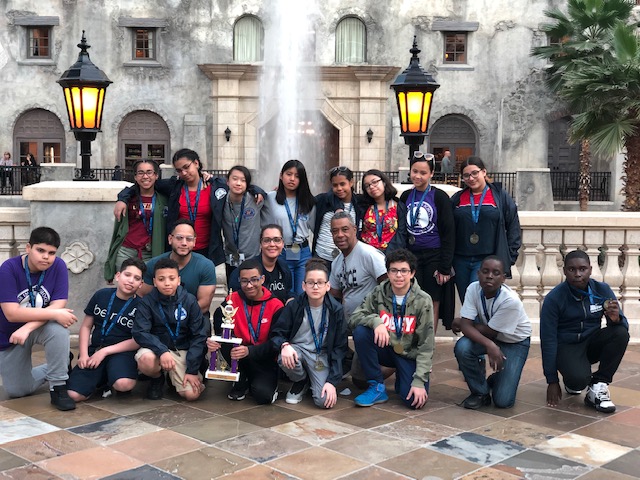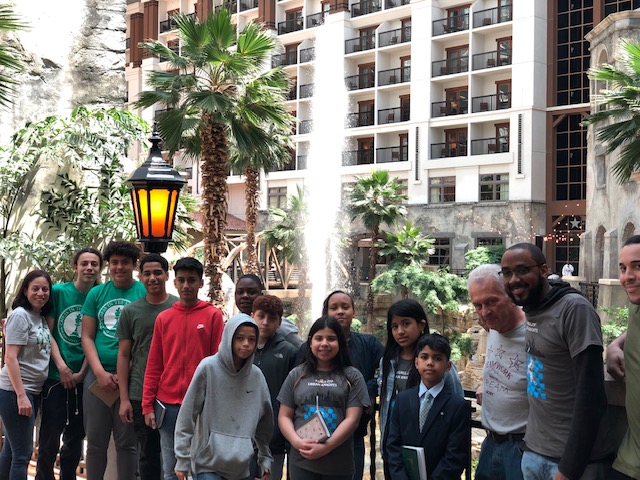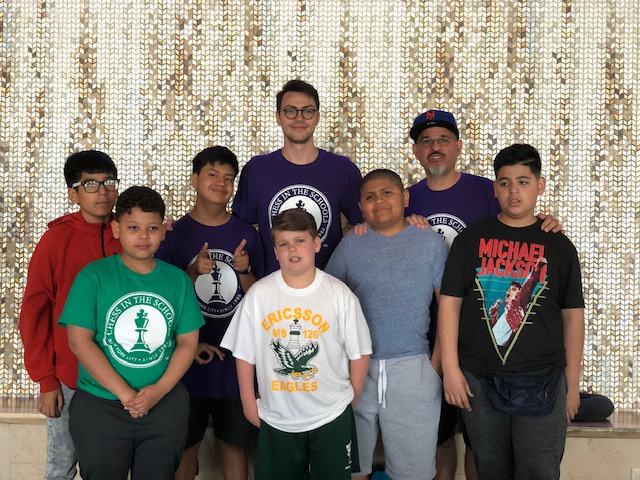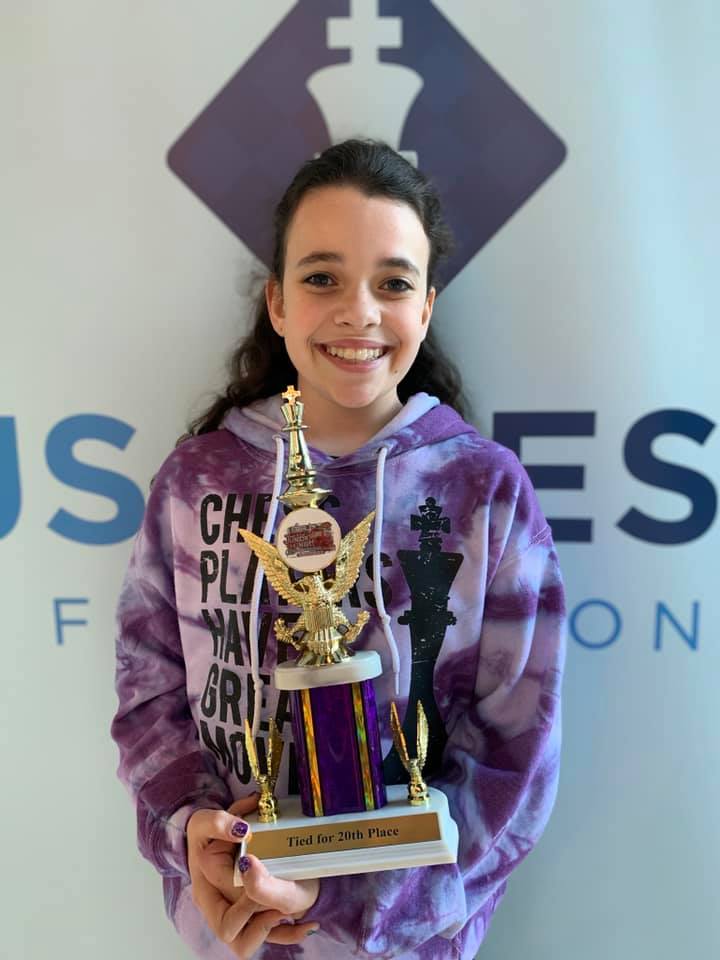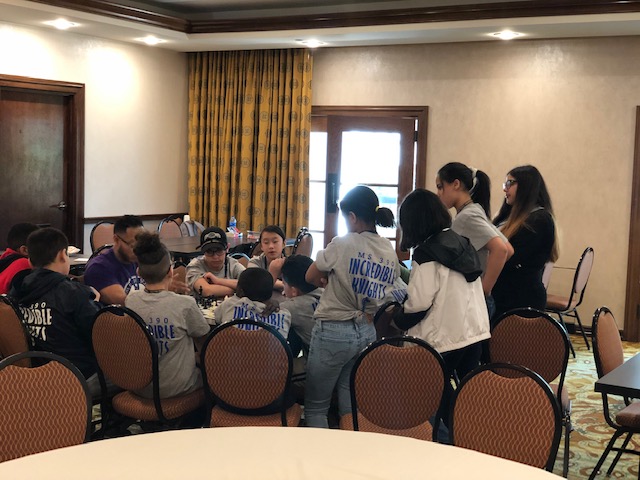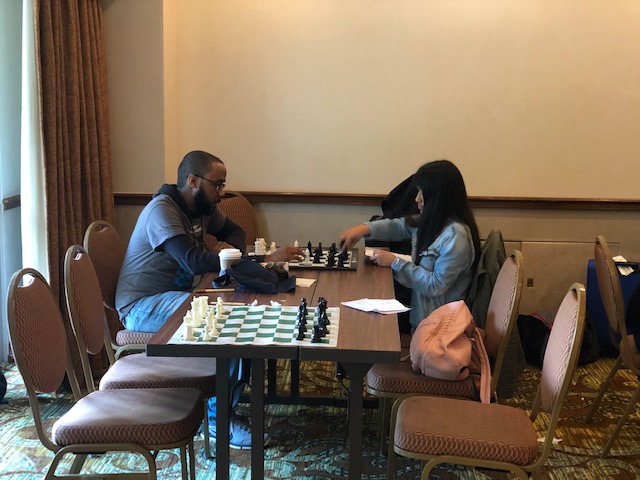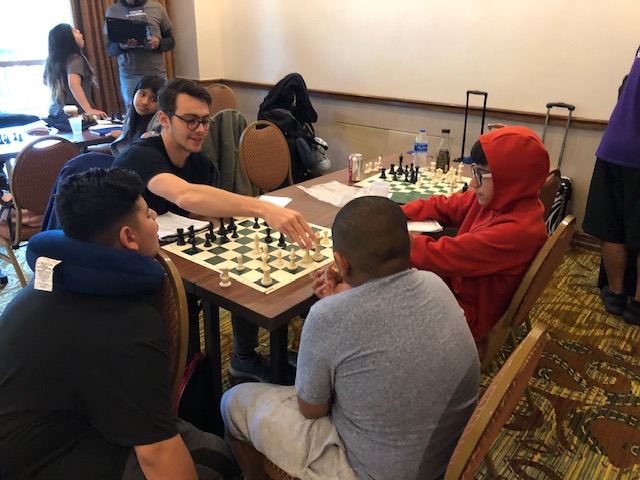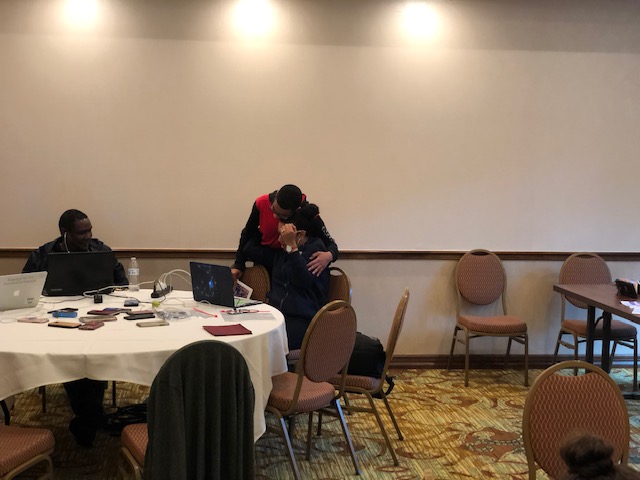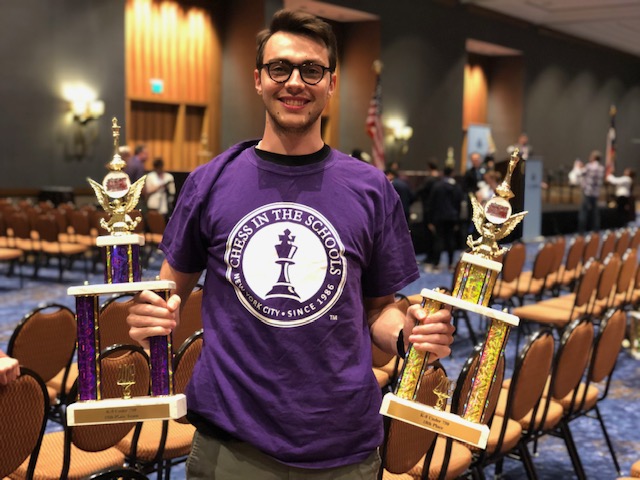 CIS has three schools competing in two weeks in Nashville for the EL Nationals!  Follow-us on social media for more pictures and videos.