22nd Annual Cullman Rookie Tournament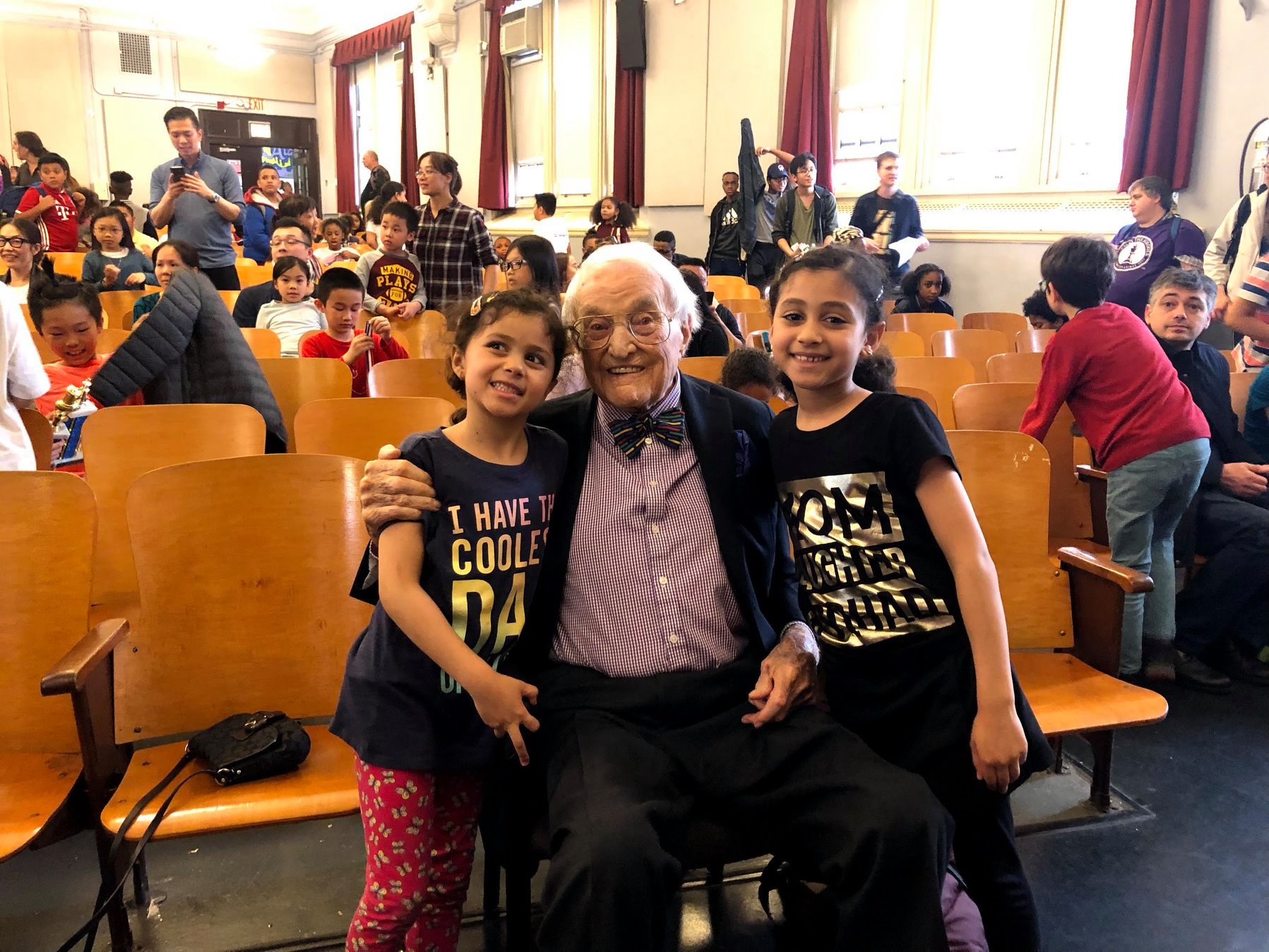 22 years ago, Lewis Cullman, CIS' Chairman Emeritus, thought to have an event for the most beginner students in our program to give those students their moment to shine! Over the years, the event has been held at the Sony Wonder Lab, at Chess in the Schools, and for last five years at PS 11M.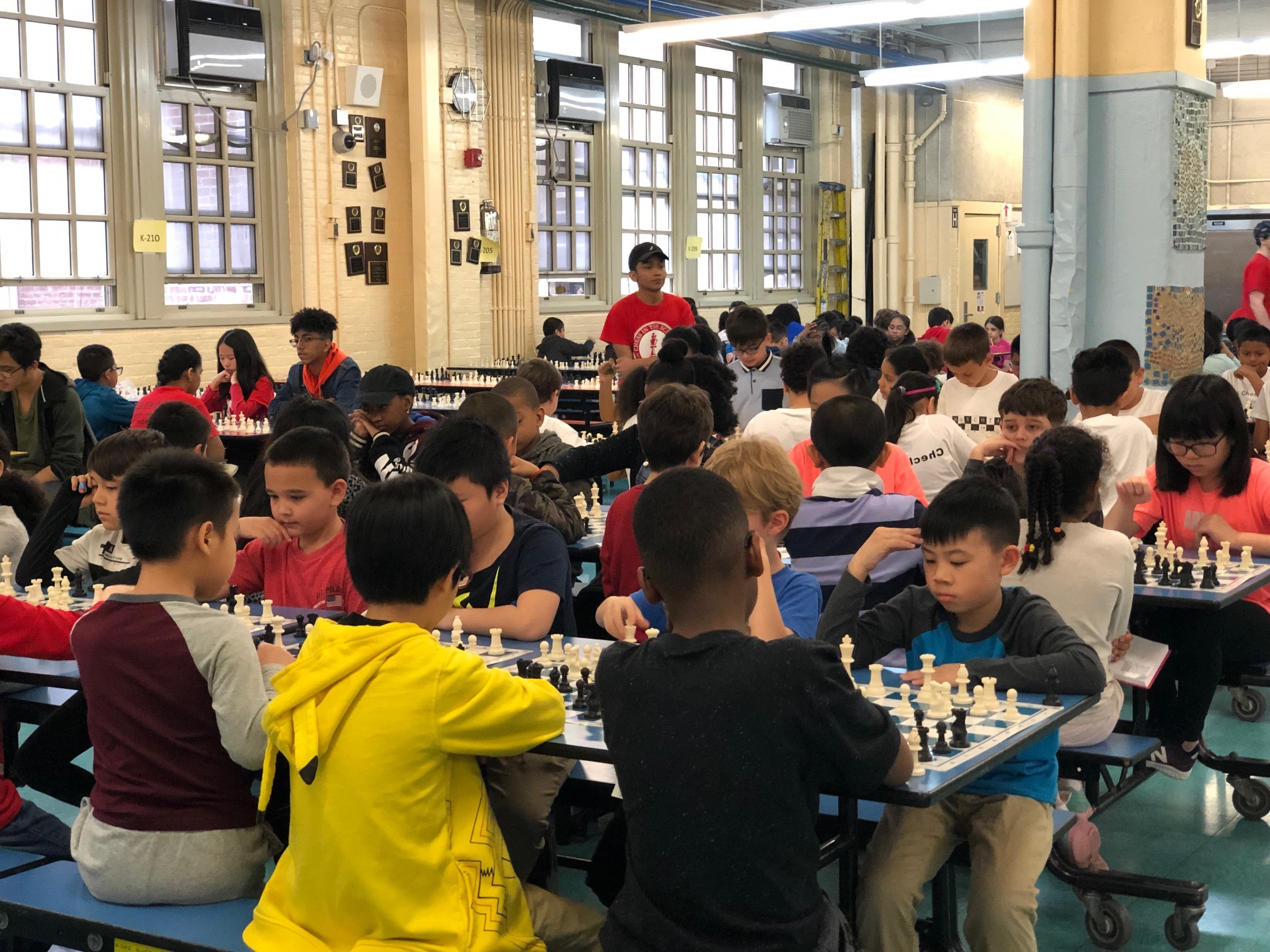 The 22nd Annual Cullman Rookie Tournament was held on Saturday, May 4, 2019 at PS 11M.  200 beginners participated in this special annual event, only open to students who had never won a chess award before; and for the majority of the participants it was also their very first tournament!  This year's event was open to students from the Chess in the Schools program and from schools that had a teacher participating in our Teacher Training Program.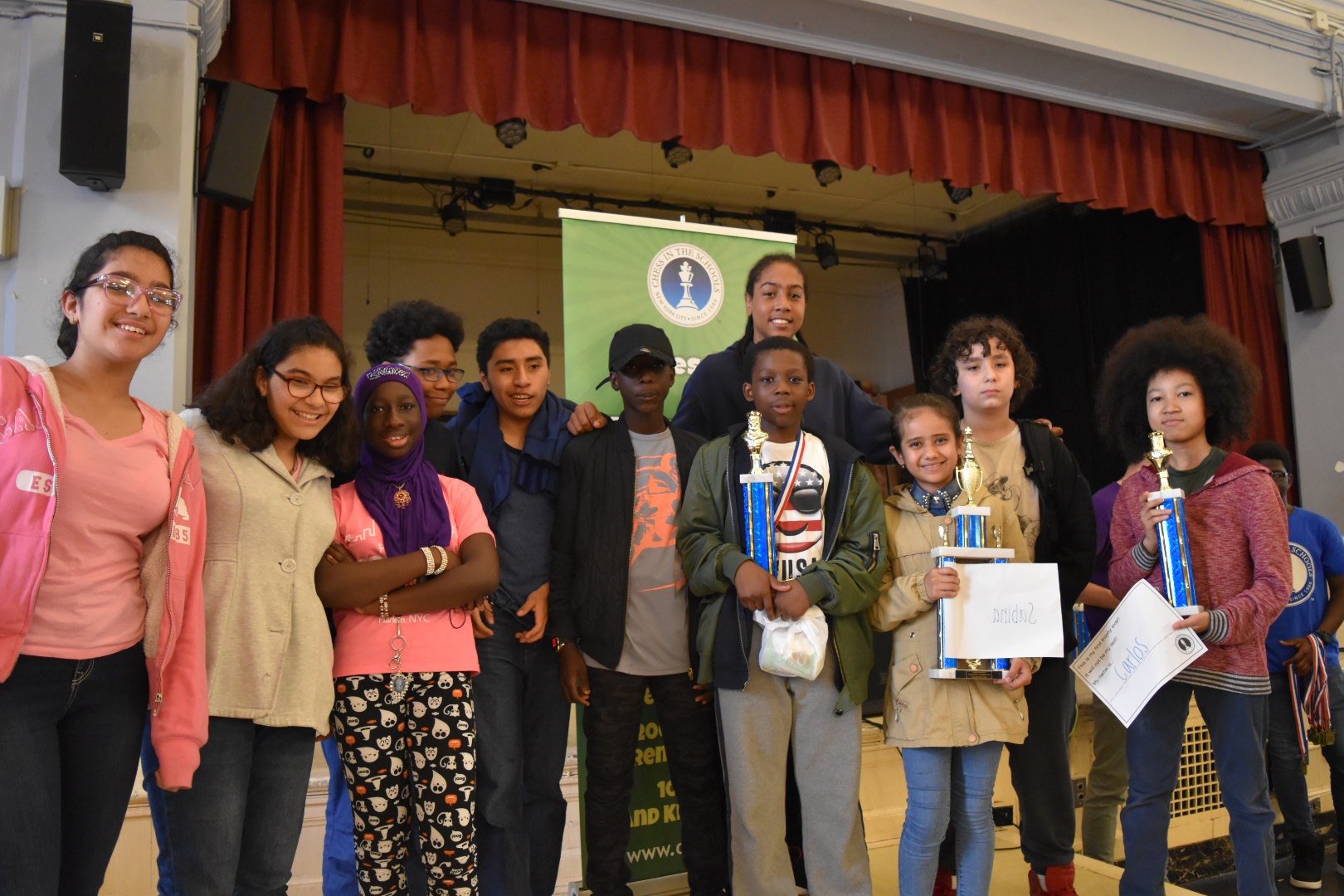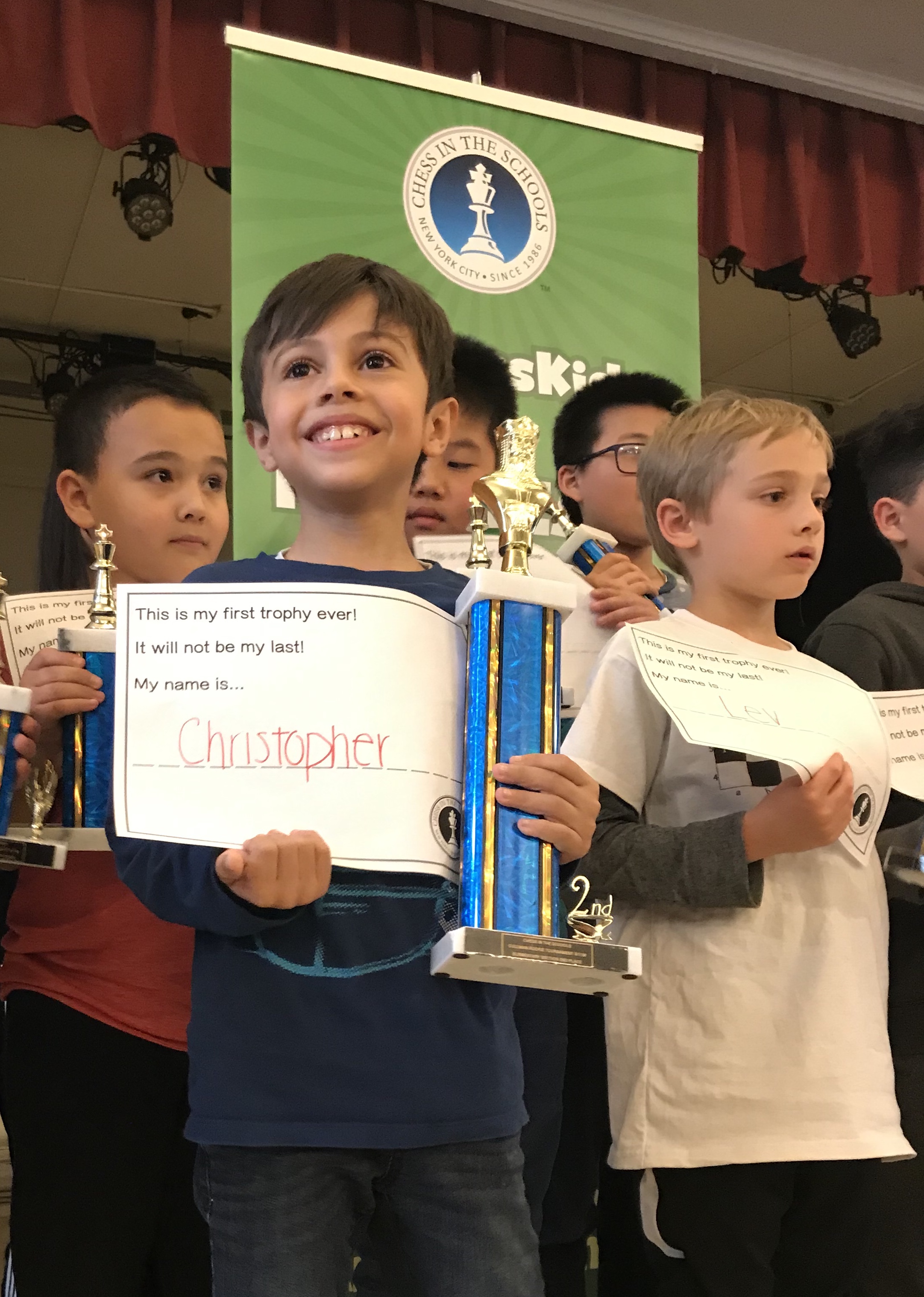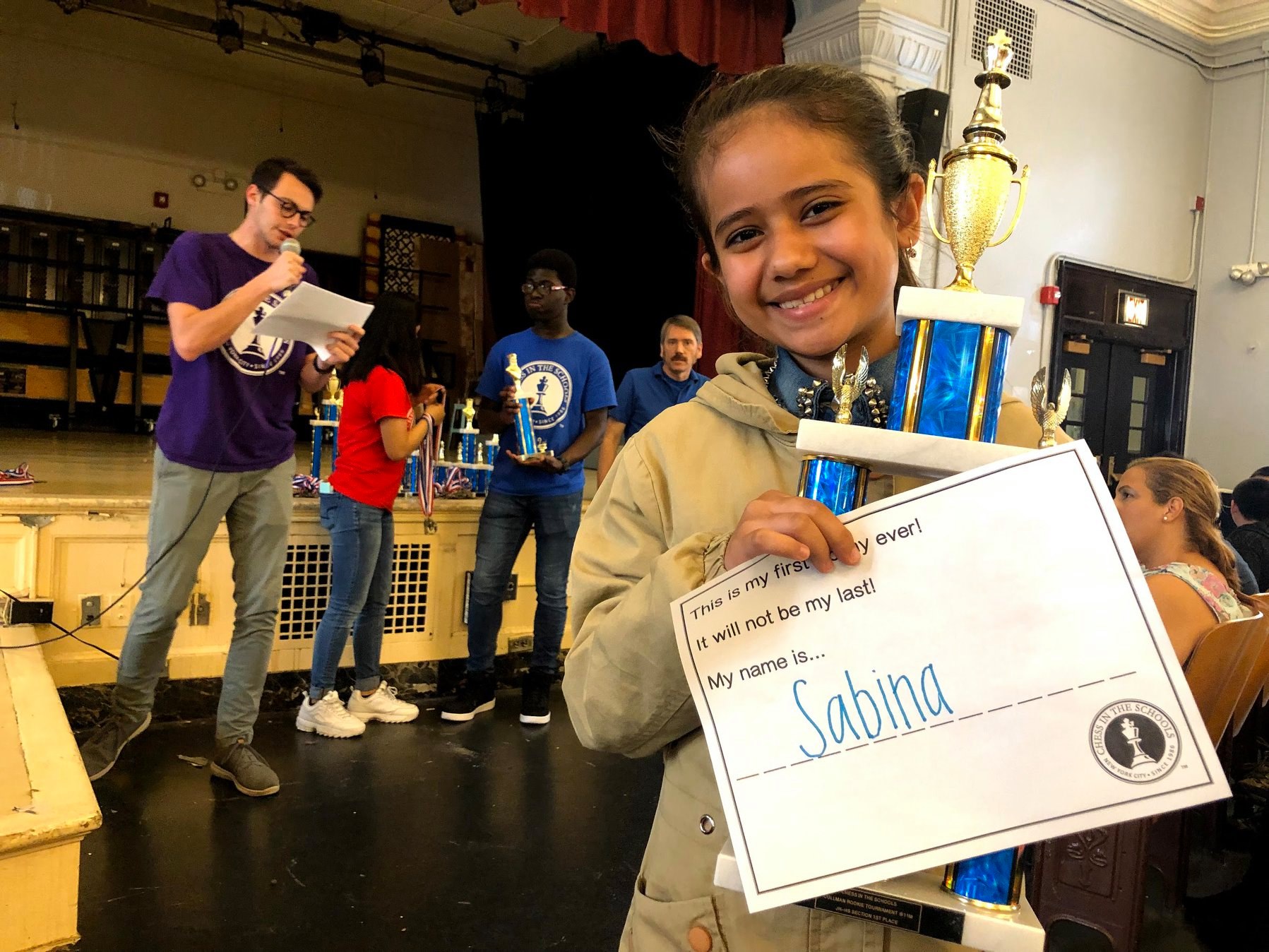 Lewis Cullman, who recently turned 100 years old, was on hand for the awards and he received a standing ovation from the crowd after a screening of a short film about his support for Chess in the Schools.  Most amazing of all, was that Lewis Cullman shook the hand of every medal and trophy winner from the event and he stayed after the awards for teams and students to take pictures and meet him.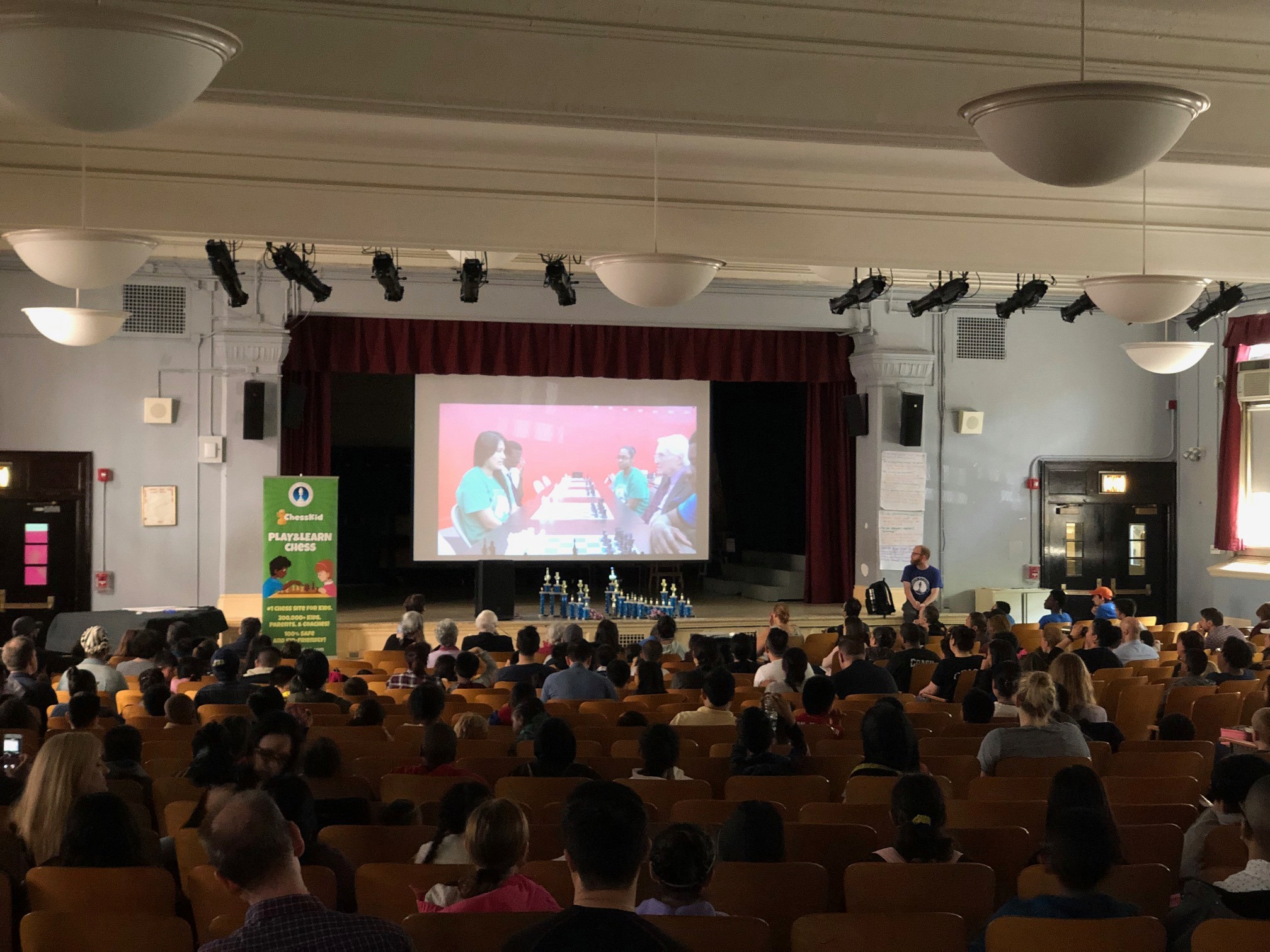 Chess in the Schools is beyond thankful for Lewis Cullman's support over the last 30 years.

Chess in the Schools is excited to see all of this year's Rookie Tournament participants continue to attend CIS tournaments next school year.  We also had former Chess in the Schools instructor, Elizabeth Speigel at the event with her son for his first chess tournament!  Elizabeth recently was honored as the Chess Educator of the Year by the University of Texas at Dallas!