Alumni Spotlight: Justin Lee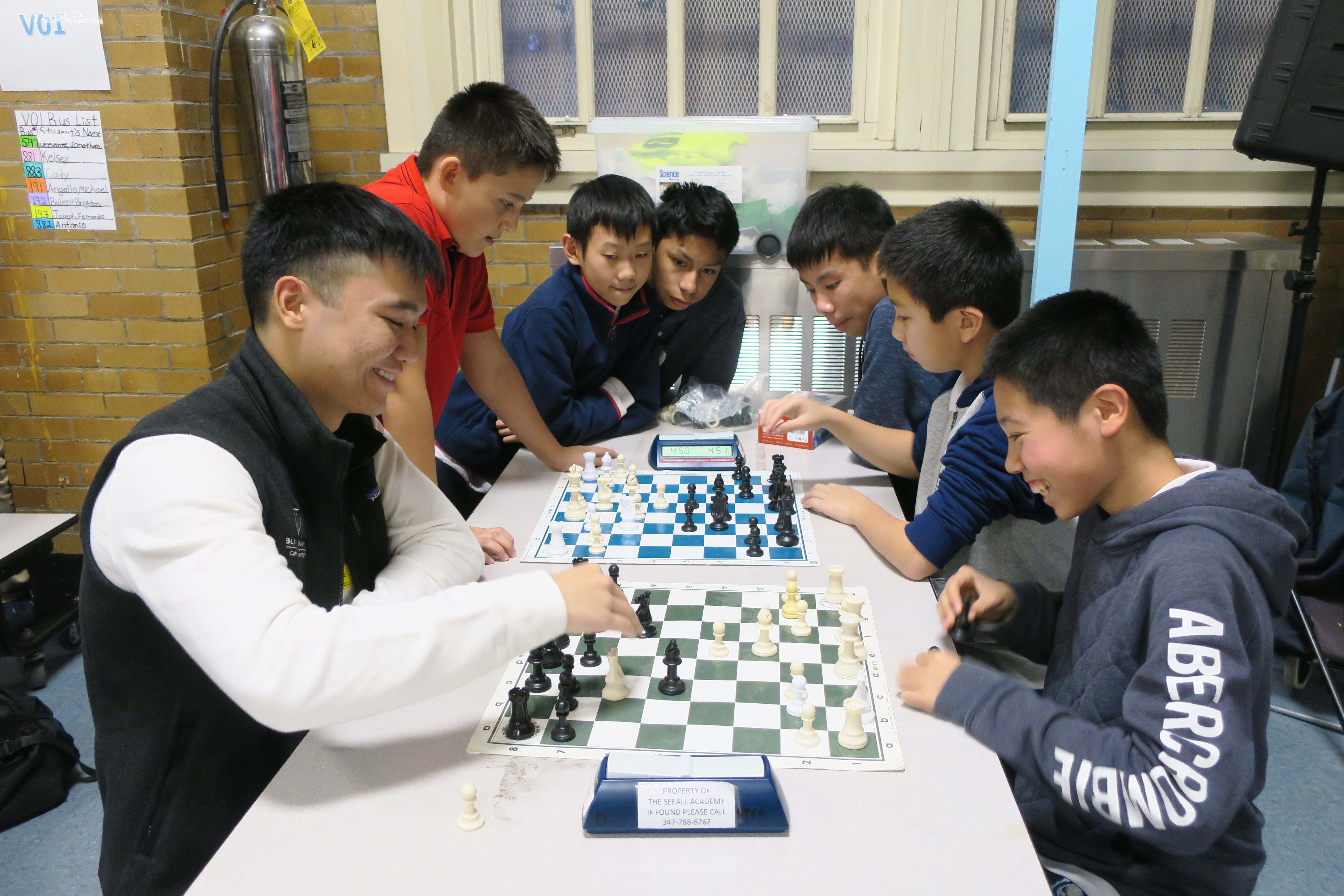 Justin is a senior at Harvard University, majoring in Economics with a secondary in Statistics. He is a winner of a 2019 Marshall Scholarship that he will use to pursue a Master of Philosophy in Economic and Social History at Oxford. He had previously accepted a job with Blackstone after graduation.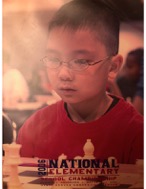 Justin learned chess in our program as an elementary school student in Chinatown. He was part of a 1st place winning 5th grade team at grade nationals. He returned to Chess in the Schools this fall as a college senior to volunteer as an assistant chess coach with our program at PS 160 in Brooklyn.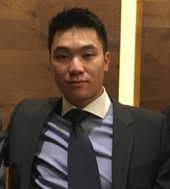 We asked Justin to talk about chess and college:
"Chess in the Schools is at the heart of much of the personal success I have achieved. In my weekly chess lessons as an elementary school student I learned the skills of patience, diligence, and analysis. In the Saturday tournaments, I learned to analyze rather than hide my mistakes and to engage in constant self-improvement. Most importantly, Chess in the Schools built up my confidence and made me expect greatness from myself. These skills and habits have led me to Harvard University and will continue to lead me in my career and future studies."
Q: How has Chess in the Schools impacted your life?
 "Being a part of Chess in the Schools allowed me to dream big. For young students growing up in difficult environments, I think a lack of confidence is one of the primary barriers to their long-term success. Students will only work hard and study diligently if they believe in themselves and their potential for greatness.
By succeeding at Chess in the Schools tournaments and eventually winning Grade Nationals with my school team, I was able to get a taste of success and developed expectations of my own success. This was crucial in building my work ethic and discipline."
 Q: What do you study at school?
 "I concentrate in economics and also take courses in political science and statistics. More specifically my research focuses on the long-run structural barriers to socioeconomic equality. Along these lines, I have analyzed the impact of colonization on African economic growth, financial inclusion in Latin America, and European welfare states."
 Q: What are your favorite activities at school?
 "I am captain of the Harvard Triathlon team and have competed in Ironman races over the years. My favorite part about being a triathlete is the fact that endurance sports are largely a test of willpower and grit. The sport tests your mental strength more than your physical strength.
I also enjoy competing in macroeconomics competitions, using some of the analysis and problem-solving skills I developed during my chess career."
 Q: What are your plans for after college?
 "My professional experiences have spanned both economic research and finance and I will continue working in both these fields after graduation. I have currently accepted a position as an analyst at Blackstone in New York City and I will also continue my research on development economics in my spare time."
 Q: What was your favorite opening?
 "For white I often played the Queen's Gambit and especially while playing as a novice, I loved the long-term strategy involved in the opening. It is really a metaphor for life in a sense where you offer short-term sacrifices for eventual success."
 Q: If you could tell students one thing, what would it be?
"The recipe to success has one staple ingredient and that is hard work. Regardless of where you come from and what hardships you may face, you will be able to achieve more than anything you could imagine by truly committing to your goals."