Chess in the Schools Summer Camps and Programs Teaching Over 1,000 Students This Summer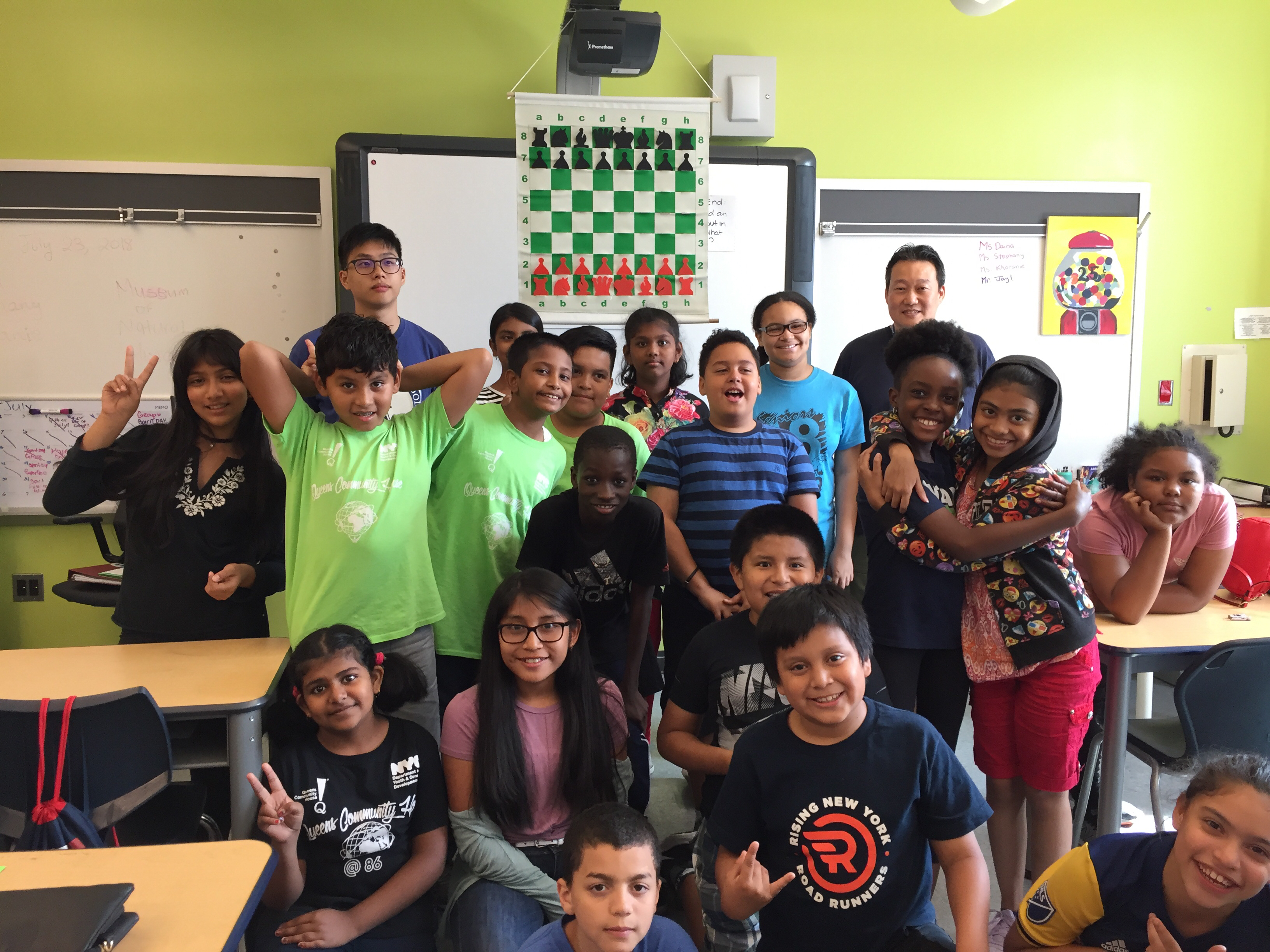 This summer Chess in the Schools is teaching over 1,000 students through summer partnerships with our current schools, DYCD sites, Public Prep Schools, and Camp Ramapo.


We are teaching full day programs in 8 schools through a special partnership with DYCD at the following sites:  Harlem PAL, 126M, 223M, 107X, 212Q, 362Q, 86Q, and 5K. Each of these sites receives 4 week of lessons.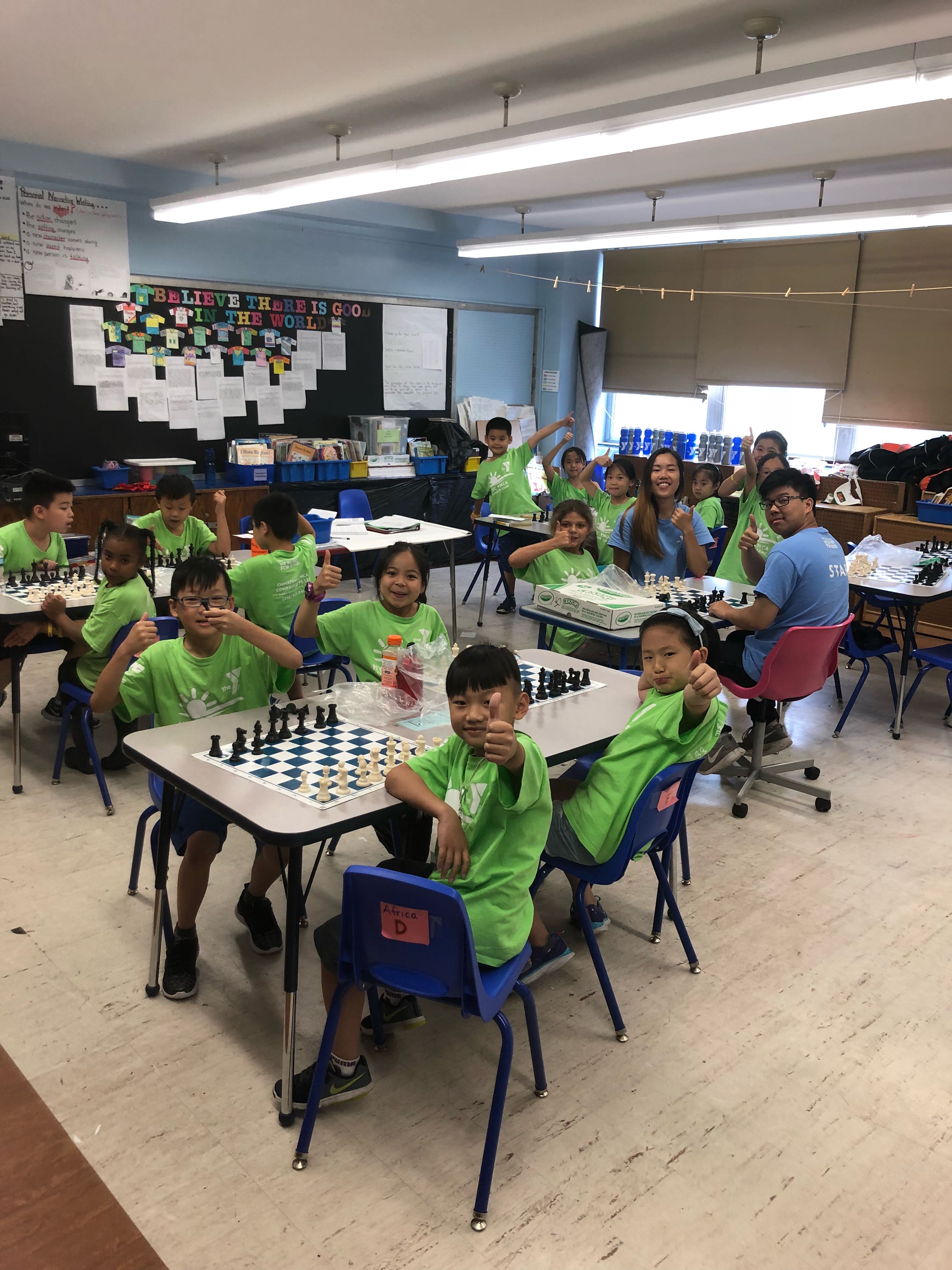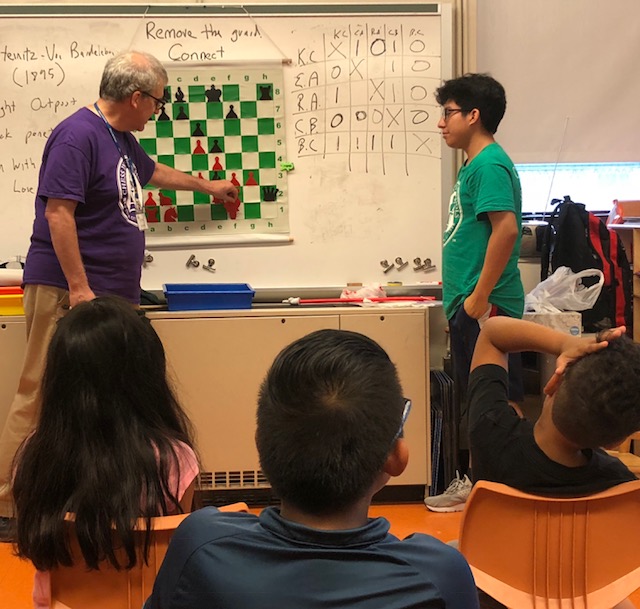 We also have a special partnership with 329Q (current CIS school).  This camp is running for 4 weeks.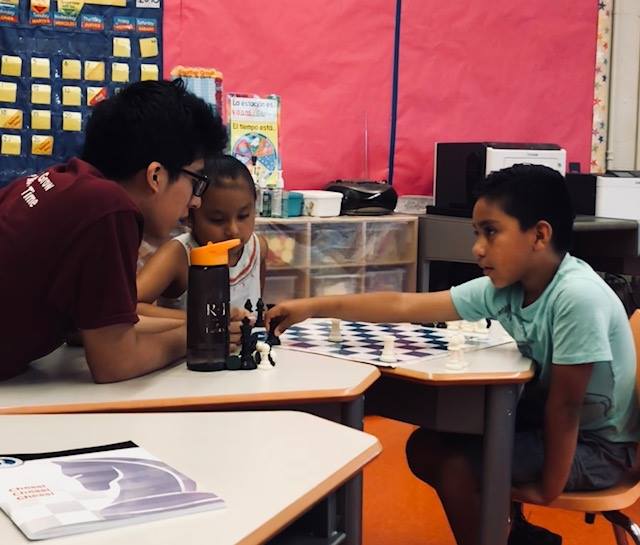 We have a new special 5-week camp program as part of our partnership with Public Prep, with a site in Manhattan on the Lower East Side and a site in the Bronx.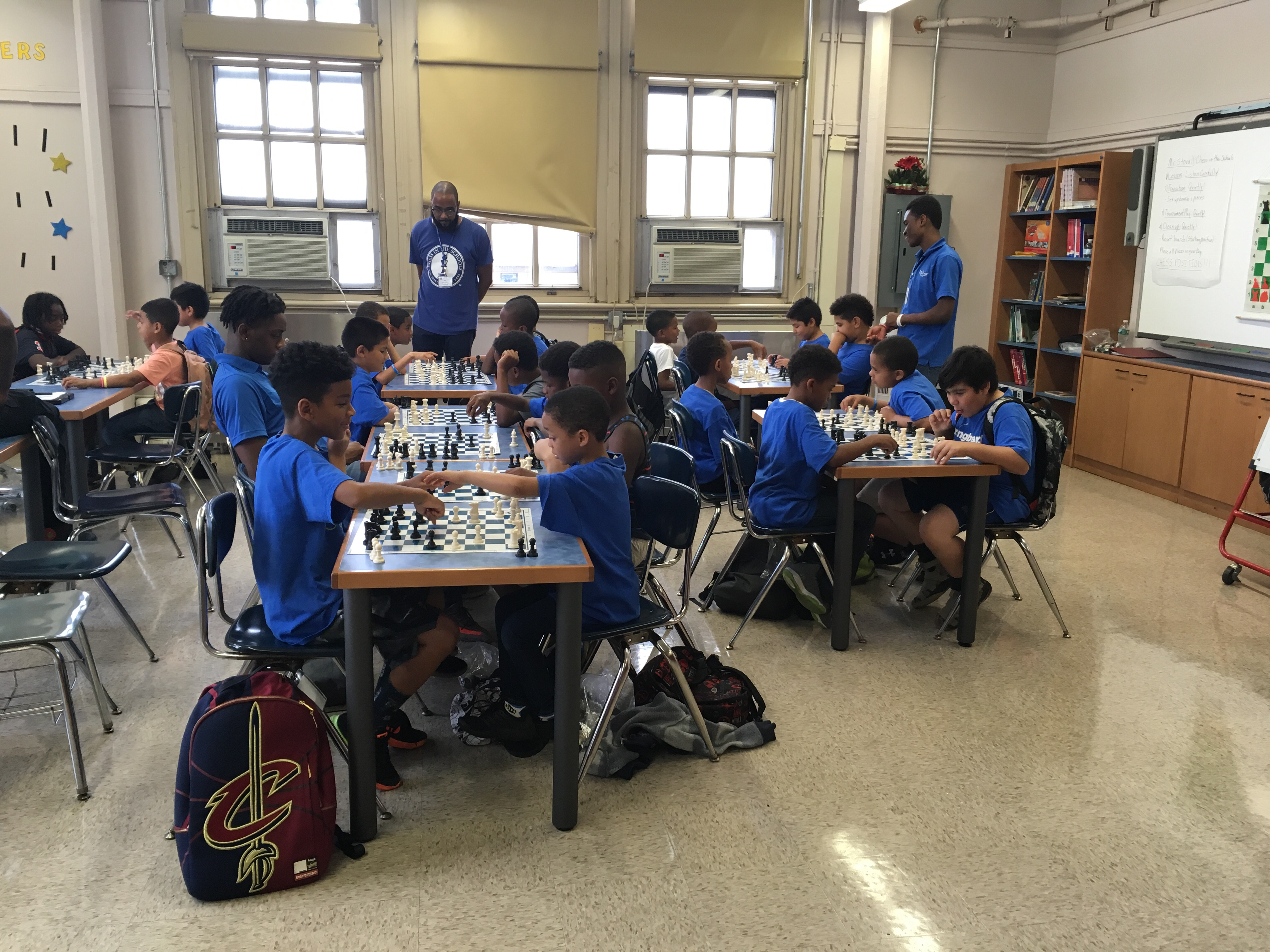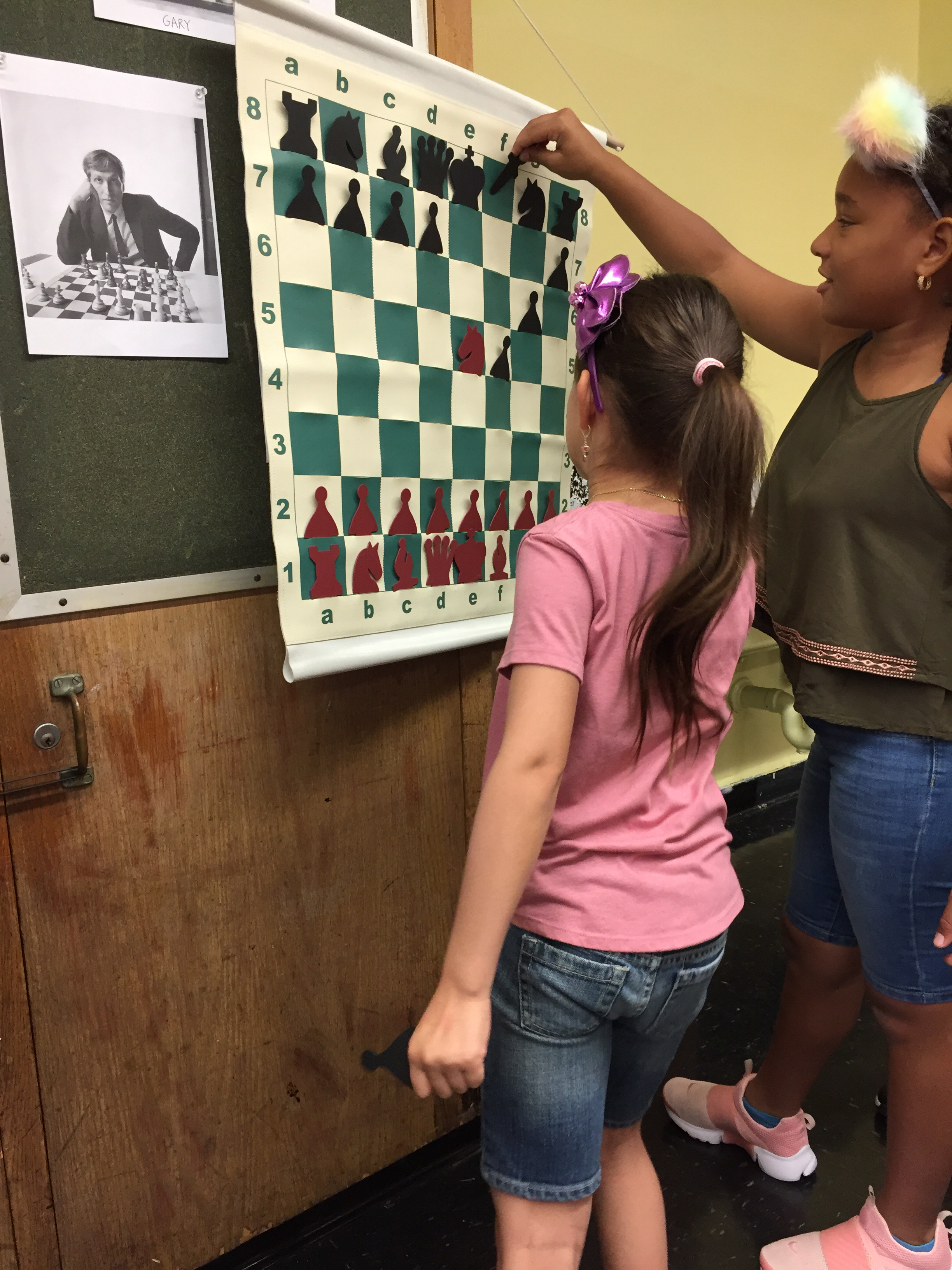 We also have current College Bound students and alumni teaching chess at Camp Ramapo – a special needs camp in Rhinebeck, NY. The directors at Camp Ramapo say that "For campers who are nontraditional learners, chess is an especially crucial activity, as it teaches them how to organize their thinking. Campers learn peaceful competition and cause and effect in a relaxed, supportive atmosphere."