Chess in the Schools alum, Anna Ginzburg hails from Brooklyn, NY and is currently a SVP and Investment Strategist at U.S. Trust, Bank of America.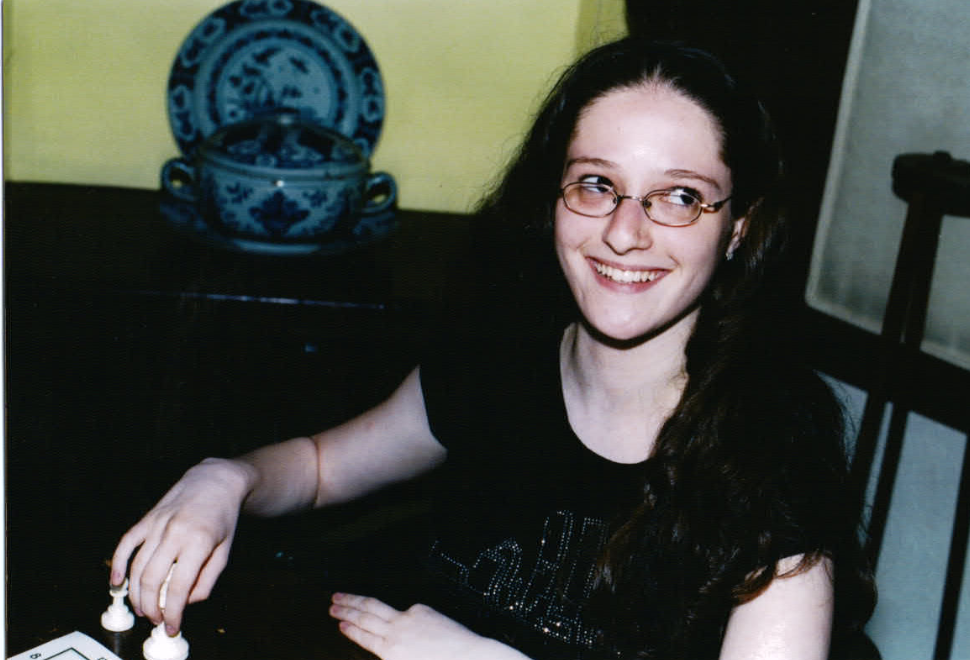 We are so proud of all that Anna has accomplished and invite you to learn a bit more about her thoughts on Chess in the Schools, below:
 "CHESS IN THE SCHOOLS HAS OPENED ME UP TO SO MANY NEW PERSPECTIVES AND EXPERIENCES. Through instruction and training with the organization, I became one of the top ranked female chess players in the country, and Chess in the Schools funded my travel to tournaments across America. Later, the College Bound program offered me the opportunity to visit universities all around the country. The skills taught in the program – essay tutoring, SAT preparation, and more – helped me to gain a place at Columbia University, and set me on the path to my career as an investment strategist. Chess in the Schools developed my skills as a chess player, and shaped who I am as a person just as much."
 -Anna Ginzburg
 Q & A
 How has Chess in the Schools impacted your life?
Chess in the Schools gave me the tools I needed to make my dreams a reality. Not only did they help me become a top ranked chess player, but they assisted tremendously with the college application process. As an immigrant, that was incredibly helpful. They took me on college tours, offered SAT prep, and showed me that there is so much more to the world than just the neighborhood in Brooklyn I lived in. Most importantly, they taught me how to tell my story in a compelling way which was critical to writing great college essays.
Tell us a bit more about your career.
Since graduating from Columbia University in 2011 I've been at Bank of America. For the first 2.5 years of my career, I focused on evaluating market risk for various trading desks. Essentially this required thinking about how different interest rate scenarios could affect the profitability of these trading desks. In the spring of 2014, I switched roles internally and moved over to U.S. Trust which is the high net worth arm of Bank of America. Since then I've been on a team that constructs multi asset class and single asset class model portfolios. Much of my time is spent on selecting managers for these portfolios and interacting with our portfolio managers and institutional strategists. In the past 12 months I became a CFA charterholder and was promoted to Senior Vice President. I've been very lucky to be on a great team that has supported me and helped me grow.
 What are your other interests?
Due to the relationship Chess in the Schools had with the American Field Service, when I was a high school student I was lucky to be able to participate on two summer foreign exchange programs. One was in Finland and the other in Australia. I feel in love with traveling through those programs, and travel remains a big interest. I actually visited my Finnish host family in September. Outside of traveling, I enjoy outdoors activities (like white water rafting, and hiking), and attending interesting lectures/panels.
What's next for you?
Becoming a CFA Charterholder was a multiyear process and studying for the 3 exams took over a thousand hours of studying. Now that I have more free time I have been contemplating that very question. I really enjoy portfolio construction and building solutions that will help families and organizations protect and grow their wealth. Consequently, I see myself on this career path for the foreseeable future. Outside of work, I am learning how to cook, and am trying to become more fit. Also, while I'm retired from chess professionally I do often contemplating un-retiring.
Did you have a signature chess move and if so, can you still use it?
I was really strong at tactics and loved thinking about how to win a piece in x amount of moves or checkmate in y amount of moves. I am often applying tactics at work. Anticipating how a teammate will react to a proposal or what questions may get asked when I do a presentation, often helps me have the upper hand.
What's your favorite chess piece and why?
I never really had a favorite piece but obviously as a female in chess I like how much power the queen has. Finance is very similar to chess in that there are not many females. I am grateful that chess taught me to embrace my differences, have confidence in myself, and conviction in my ideas.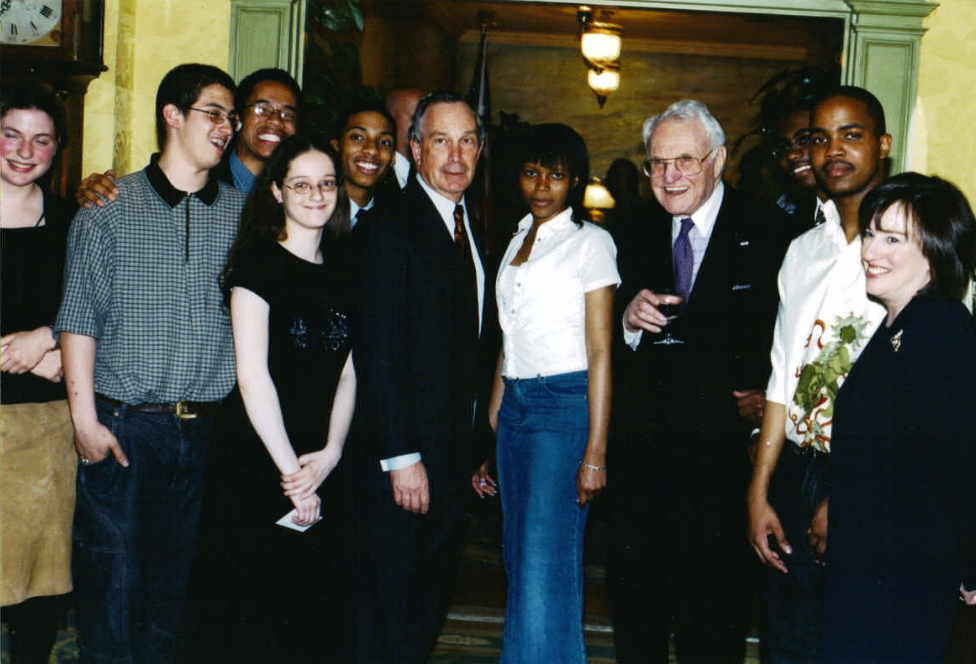 What is your favorite midnight snack?
Luckily I sleep fairly well so I never wake up craving food. But I do think that seaweed is an underrated snack. It sounds gross but it's actually pretty good!
If you could tell current students one thing, what would it be?
I would tell students to not worry about growing up poor and that as long as they work hard good things will happen. Its been great to see both myself and many of my CIS classmates go on to do extraordinary things despite experiencing economic hardships while we were growing up.