2021 Spring Charity Chess Challenge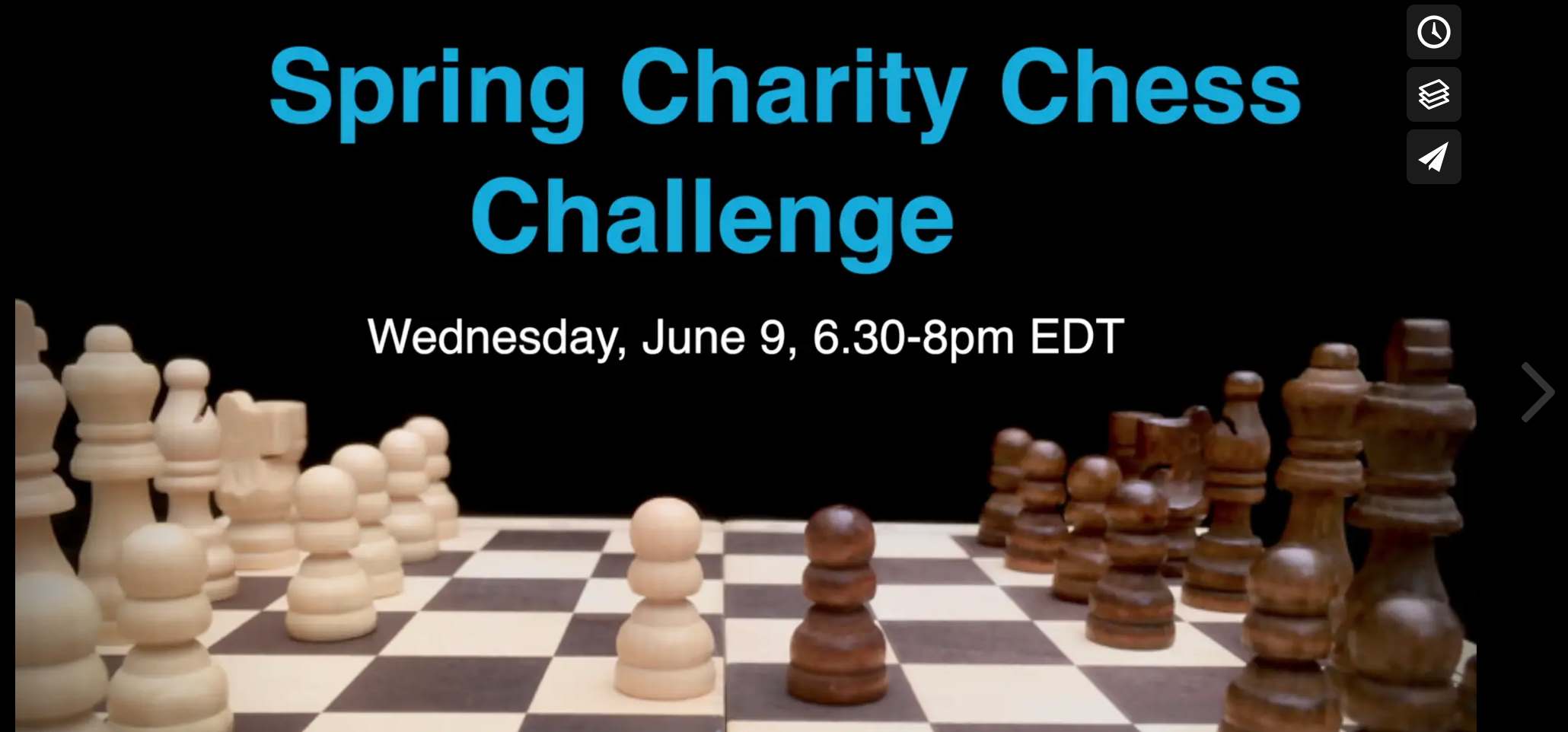 2021 Spring Charity Chess Challenge
Wednesday, June 9, 6.30-8.00pm EDT
Join us for the special online tournament benefitting Chess in the Schools. 
The evening, hosted by Chess24.com, will feature simultaneous games where participants will challenge several leading grandmasters including: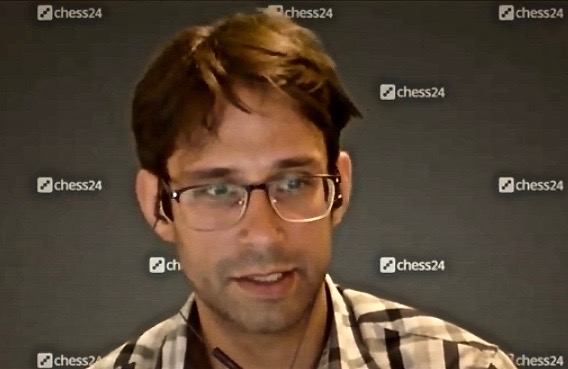 Pascal Charbonneau, a Canadian Grandmaster who has won two closed Canadian Chess Championships and represented Canada in five Chess Olympiads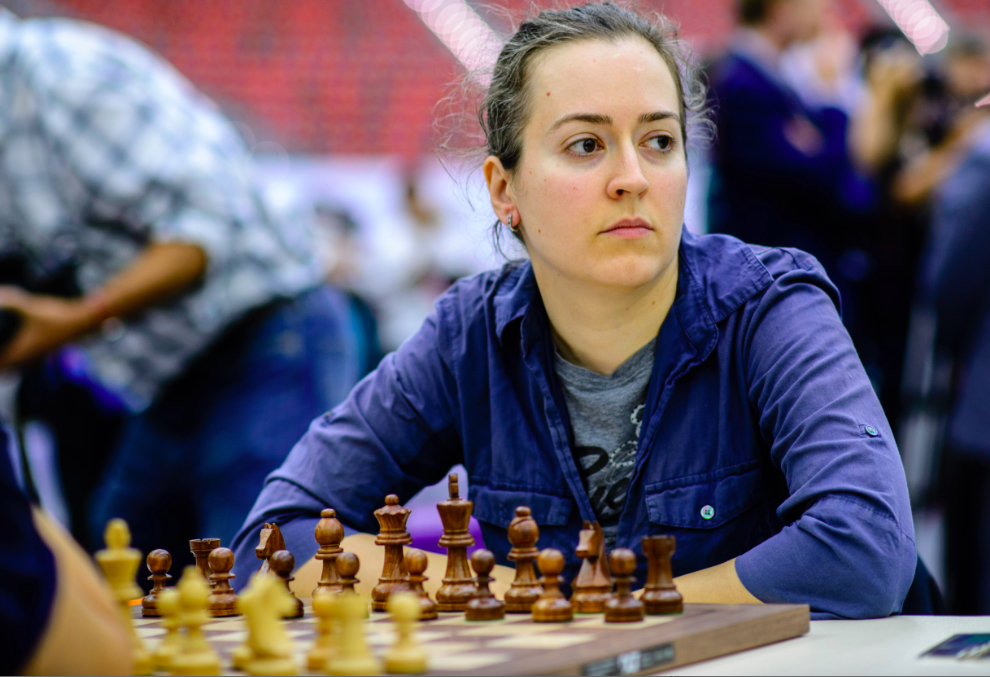 Irina Krush, an eight-time U.S. women's champion, the only active female American Grandmaster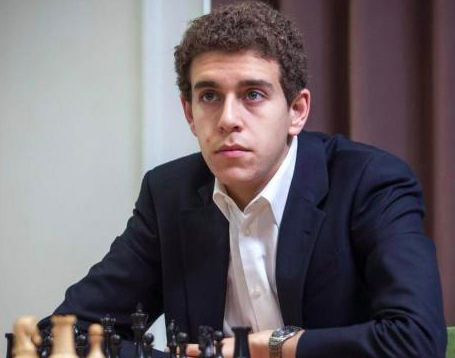 Daniel Naroditsky, an American Grandmaster and published chess author since age 14, one of the top blitz, bullet, and ultrabullet players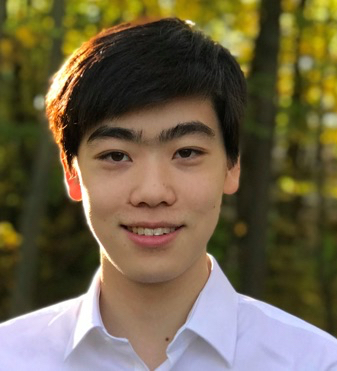 Andrew Tang, an American Grandmaster and a popular streamer known online for his bullet, hyperbullet, and ultrabullet skills, even playing blindfolded.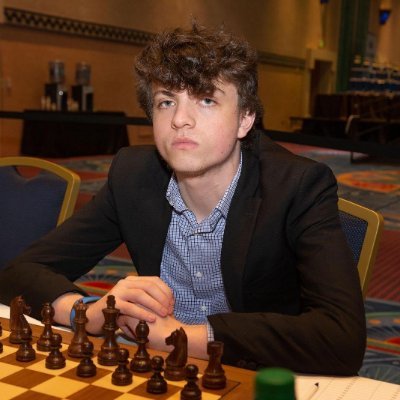 Hans Nieman, a popular Twitch streamer, one of the Top 100 Junior players, who received his Grandmaster title on January 22, 2021.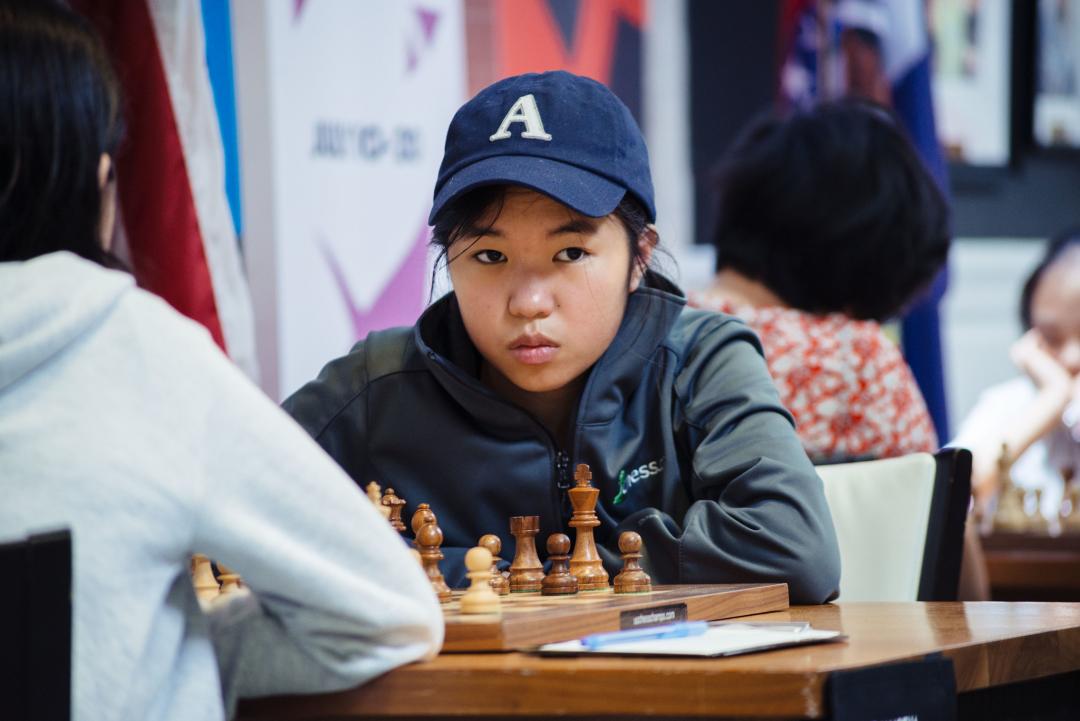 Carissa Yip, an American International Master. In October 2019, she became the youngest American woman in history to qualify for the title of International Master.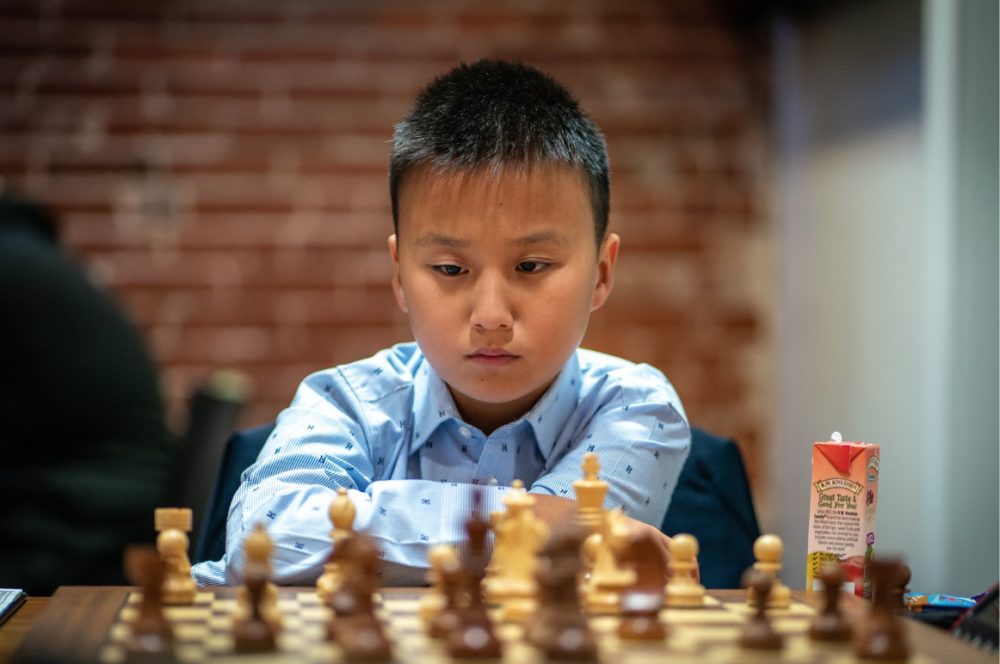 Christopher Yoo, an American International Master.  Yoo won the 2020 US Cadet (under-16) Championship, which was held online due to the COVID pandemic.
and other outstanding chess players.  More names to be announced!
Not in the mood of playing? Watch a live Chess24 show highlighting games from the event and interviewing top players. The link will be posted here closer to the date of the event. 
The stream anchors are Alex Wiener, Goldman Sachs corporate chess team leader, and Kwad Acheampong, CIS's alum and Board Member. 
All proceeds from the evening will support Chess in the Schools helping it offer free chess instruction to thousands of public school children from low-income communities. 
Cannot participate? Support a Student or Make a Donation!
Questions? Email Elena Ryabova at eryabova@chessintheschools.org