Fall Charity Chess Challenge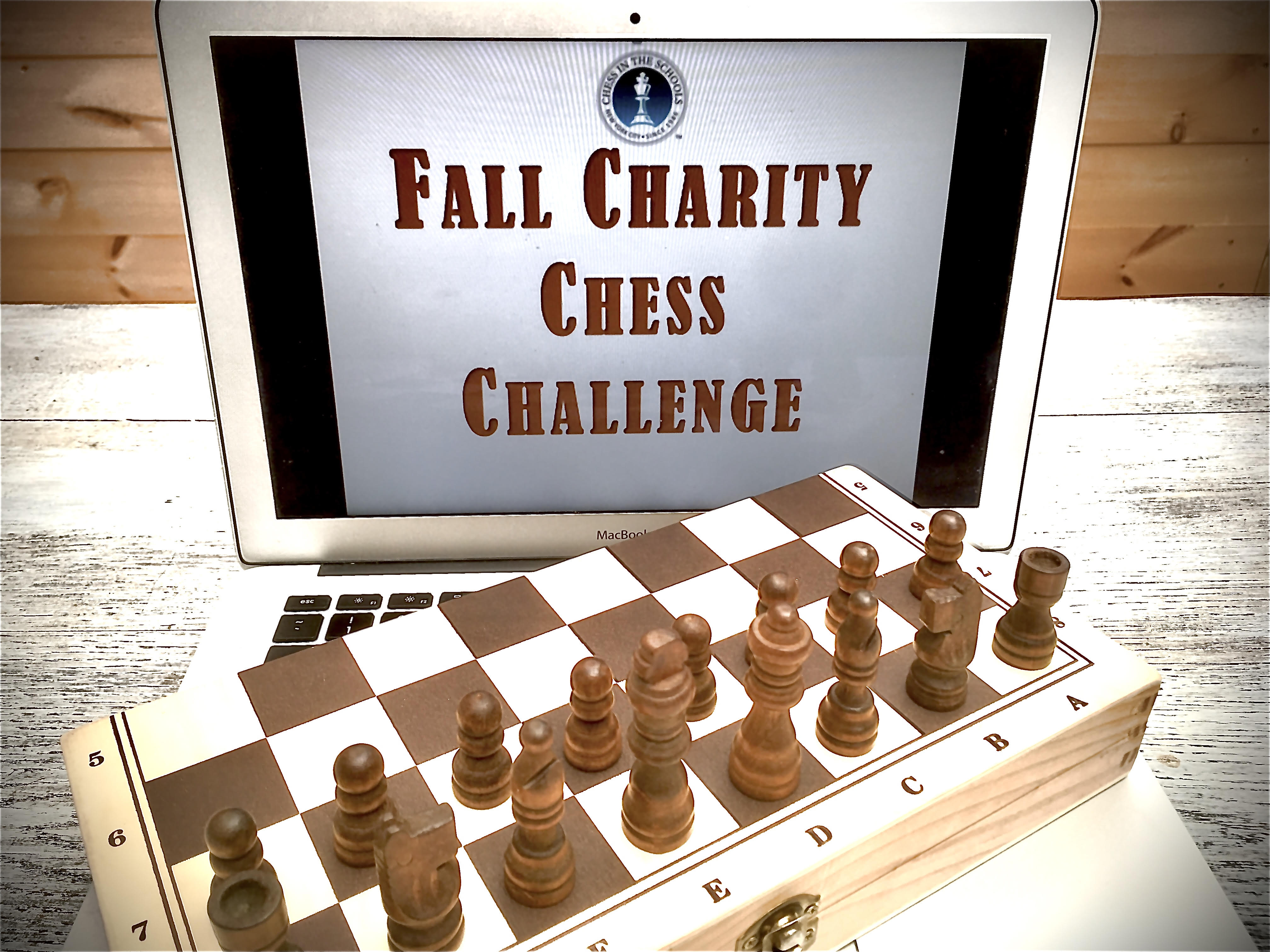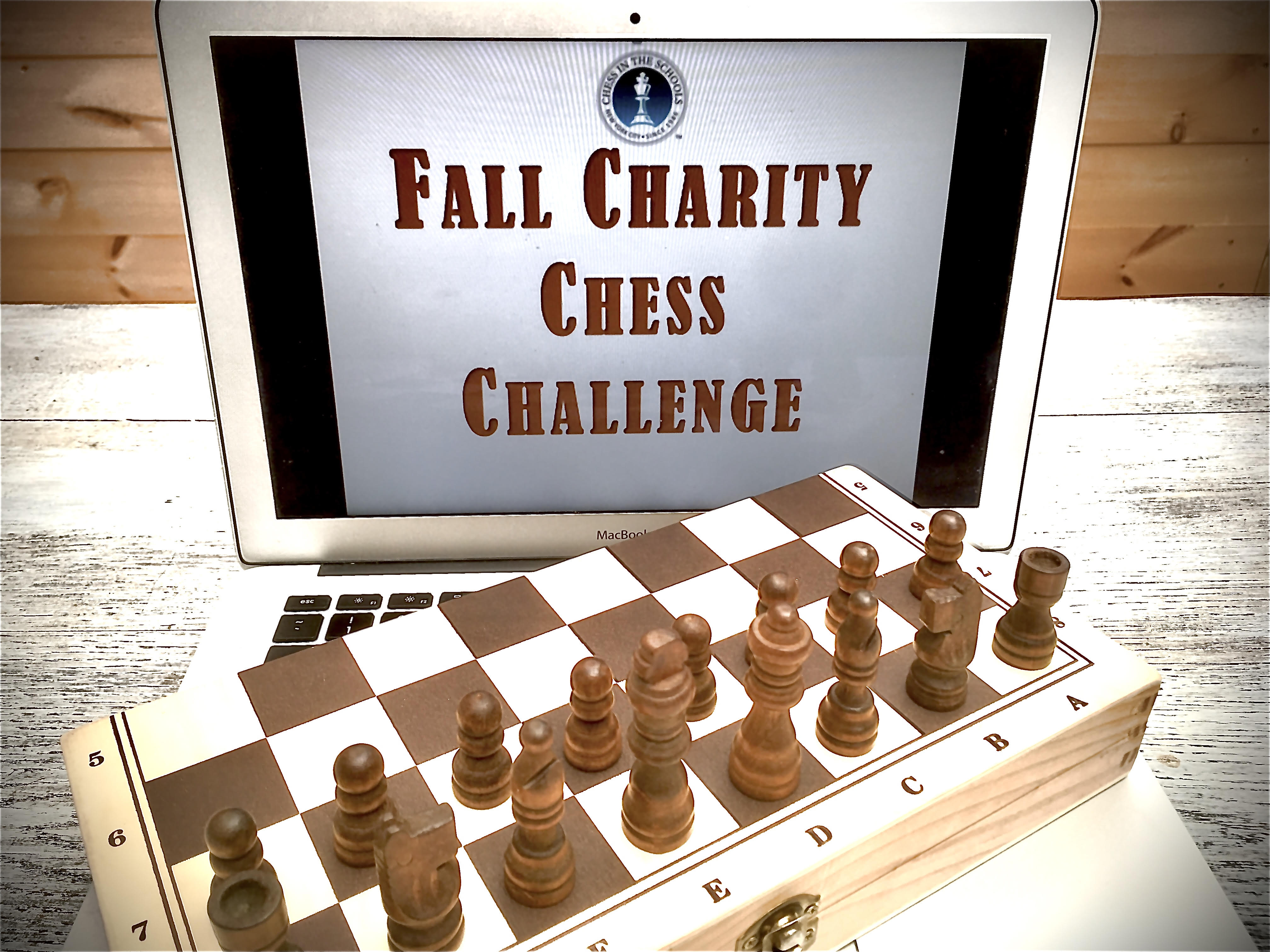 Register for the Fall Charity Chess Challenge on October 21, 2020, 6:00 PM – 7:30 PM EDT
Chess in the Schools is proud to partner with Chess24 to offer you a unique opportunity to play in the open arena or challenge highly rated grandmasters in a simultaneous game.
Join us for the evening featuring GM Sam Shankland, GM Andrew Tang, and IM John Bartholomew.
Other top players to be announced!
All proceeds from the night will help CIS provide free chess instruction to thousands of New York City students from underserved communities.
Event MC's
Kwad Acheampong, CIS Alumni and CIS Board Member
WGM Jennifer Shahade, Women's Program Director, US Chess
Fall Charity Chess Challenge Program
A Special Arena Tournament open to any chess player who has registered.
VIP Challenge, a simultaneous game with the featured GMs/IMs.
While the Arena Tournament and simultaneous exhibitions are in progress, CIS and Chess24 will host a live show highlighting games from the event and interviewing top players.                   
Click here to register for the free game, purchase ticket to the VIP challenge or donate to Chess in the Schools 
Featured Players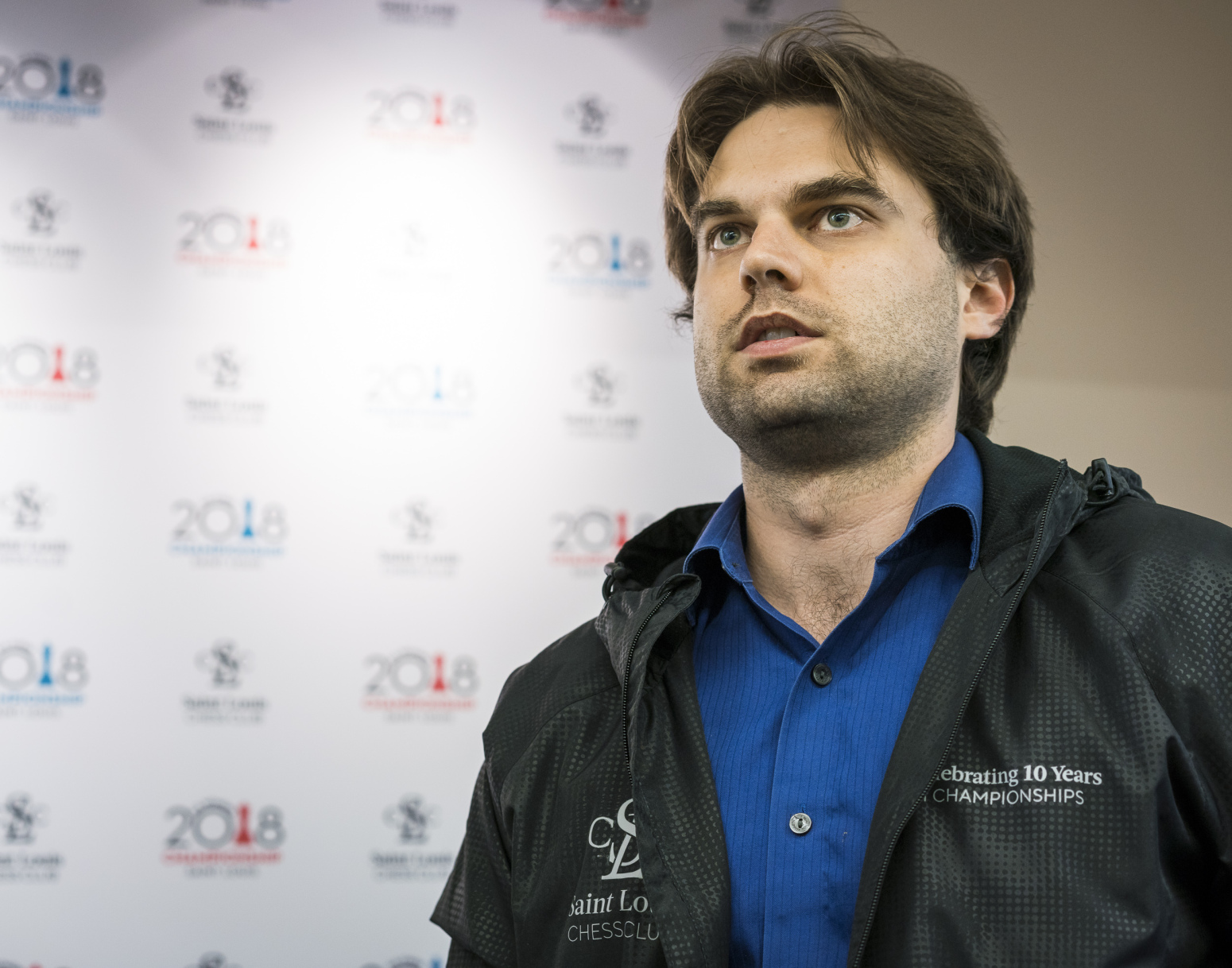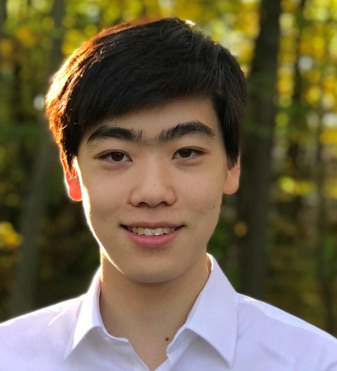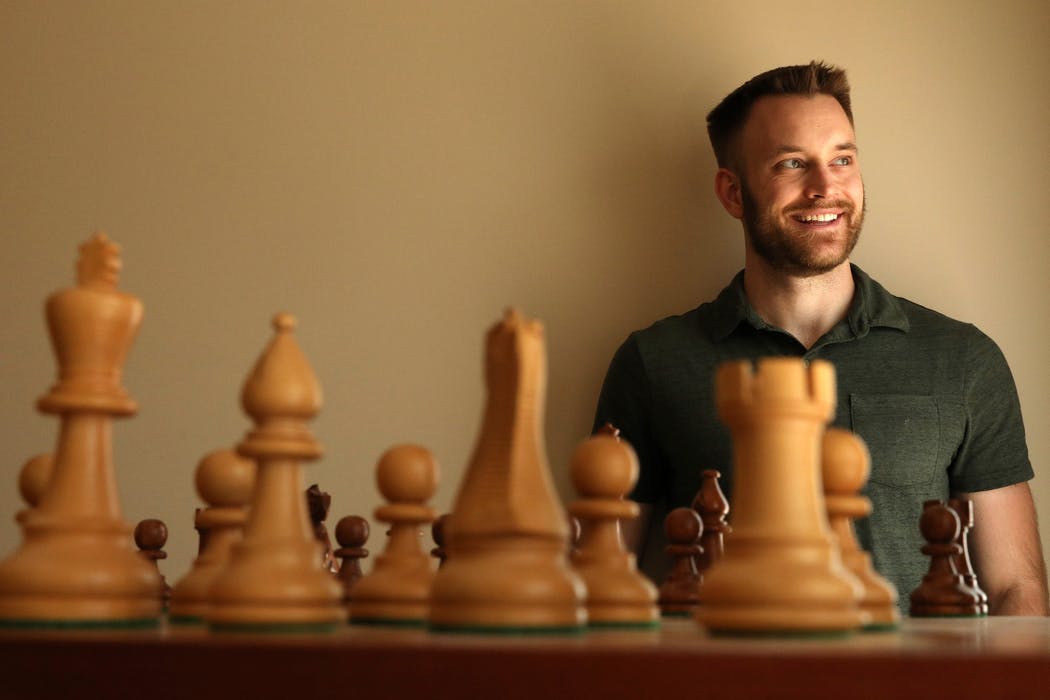 More players will be added closer to the event.
For questions about the event, email development@chessintheschools.org