CM Mark Levine Chess Challenge

Saturday, September 26, 2020
Thank you to NYC Council Member Mark Levine for sponsoring this online tournament! Our kick-off event is open to all as we have both scholastic and adults sections for all skill levels. Normally we kick-off the school year with the Chess in the Park Rapid Open; this online replaces that event is open to both adults and scholastic players like our park event.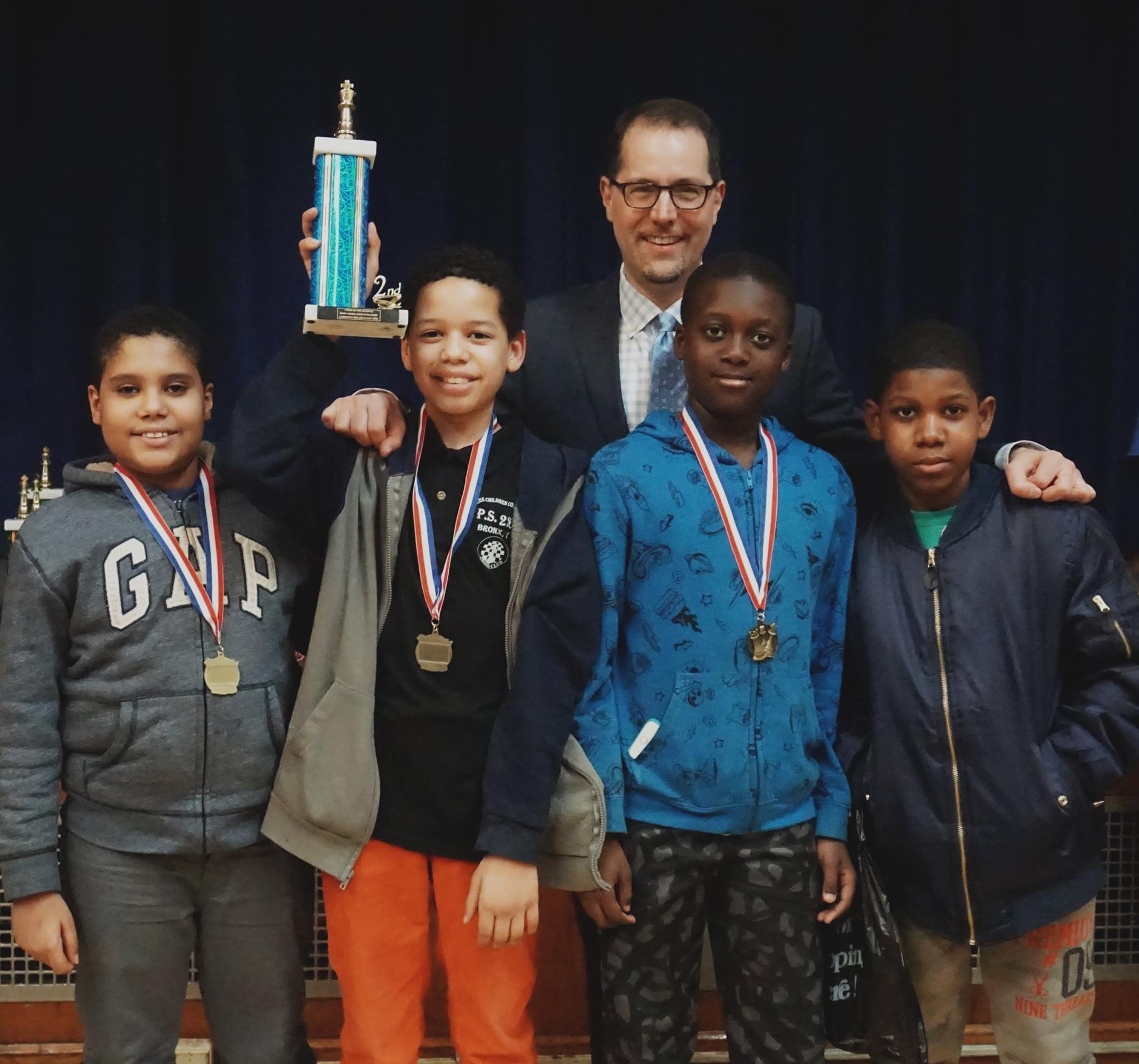 All sections for this event will start at 10:00 AM and run for 60 minutes. Players can join in advance and during the event. See the individual sections below for further details. *LICHESS Ratings will be used, this event will not be USCF rated.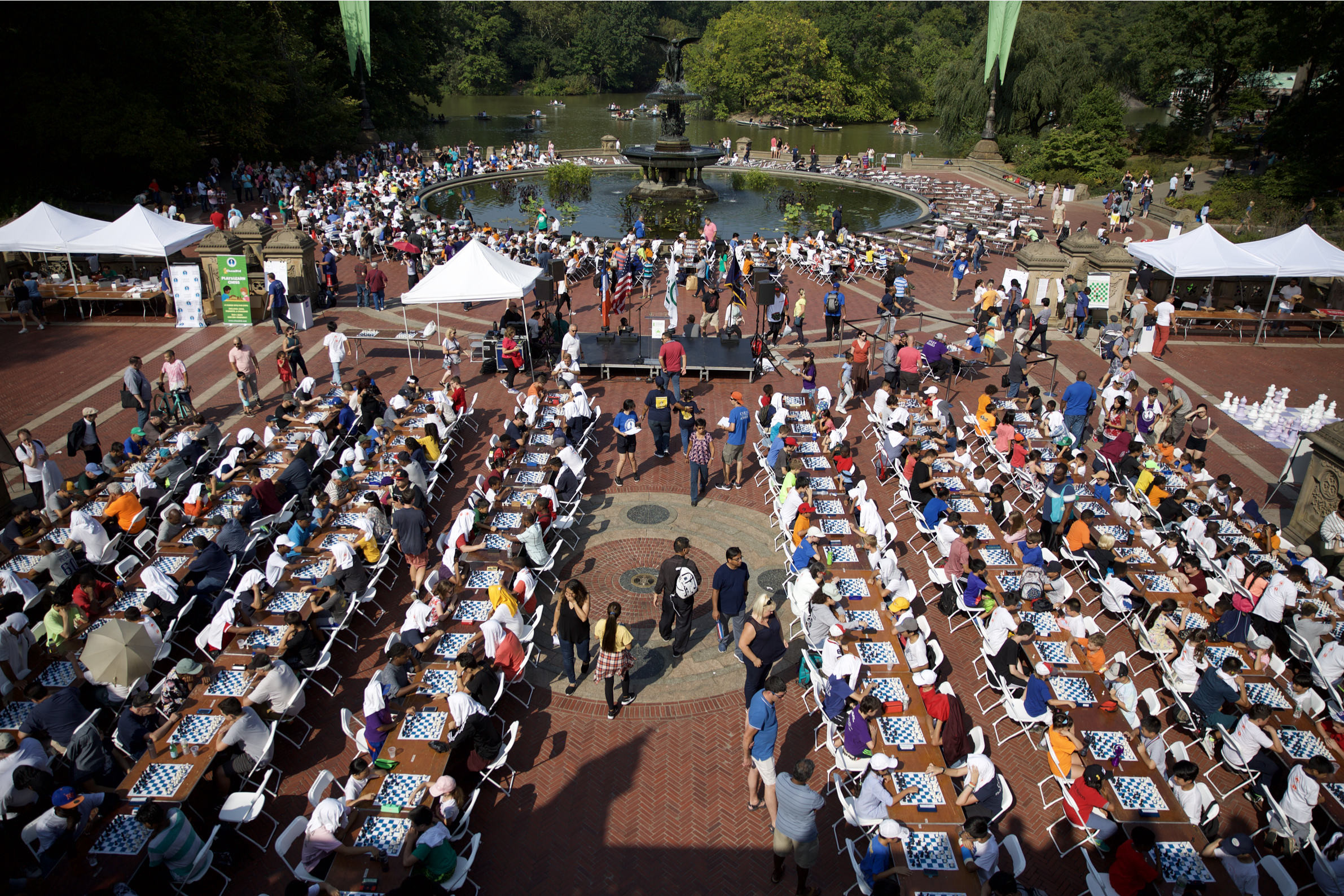 Chess in the Schools will also be streaming the event live with interviews and commentary (more details to follow).
A FREE lichess.org account is required to join all of our online tournaments. We will have three sections for the event (Click on the section you would like to compete in):
CIS Arena Team Battle (Must be part of a scholastic TEAM on lichess, Email tournaments@chessintheschools.org to have your team invited, all players for the team battle section must be part of the CIS Team and their own school's team) *Zoom team rooms are possible!
When emailing regarding your team, please include your school's lichess team name.
All other sections can be registered for with no restrictions.
Open Arena (Open to all) - Register Now
Under 1600 Arena  - Register Now
Under 1200 Arena - Register Now
Individual winners will receive special citations from NYC Council Member Mark Levine.  Top teams and individuals will also receive special gift certificates to select chess sites.
Email tournaments@chessintheschools.org with any questions or concerns regarding this event.