CIS Grand-Prix Finals

Saturday, May 15, 2021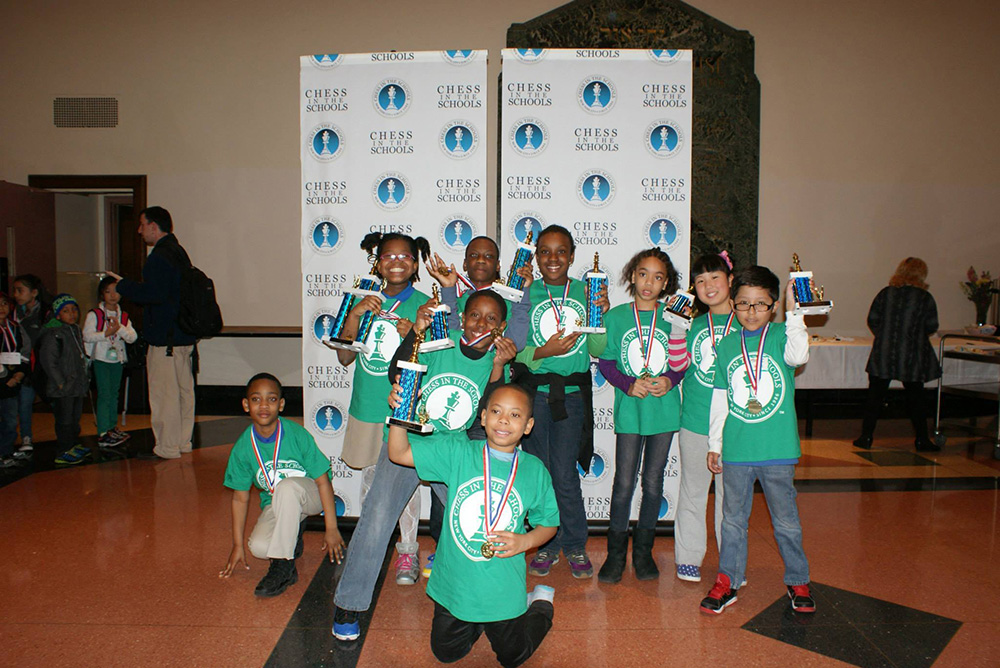 This event only open by invitation and qualification.
CIS Arena Team Battle Open 
Must be part of a scholastic TEAM on lichess, Email tournaments@chessintheschools.org to accept your invitation, all players for the team battle section must be part of the CIS Team and their own school's team) *Zoom team rooms are possible!
When emailing regarding your team, please include your school's lichess team name.
Special individual and team awards including Grand-Prix Cups to the winning teams!