Lewis Cullman Chess Challenge

Saturday, May 1, 2021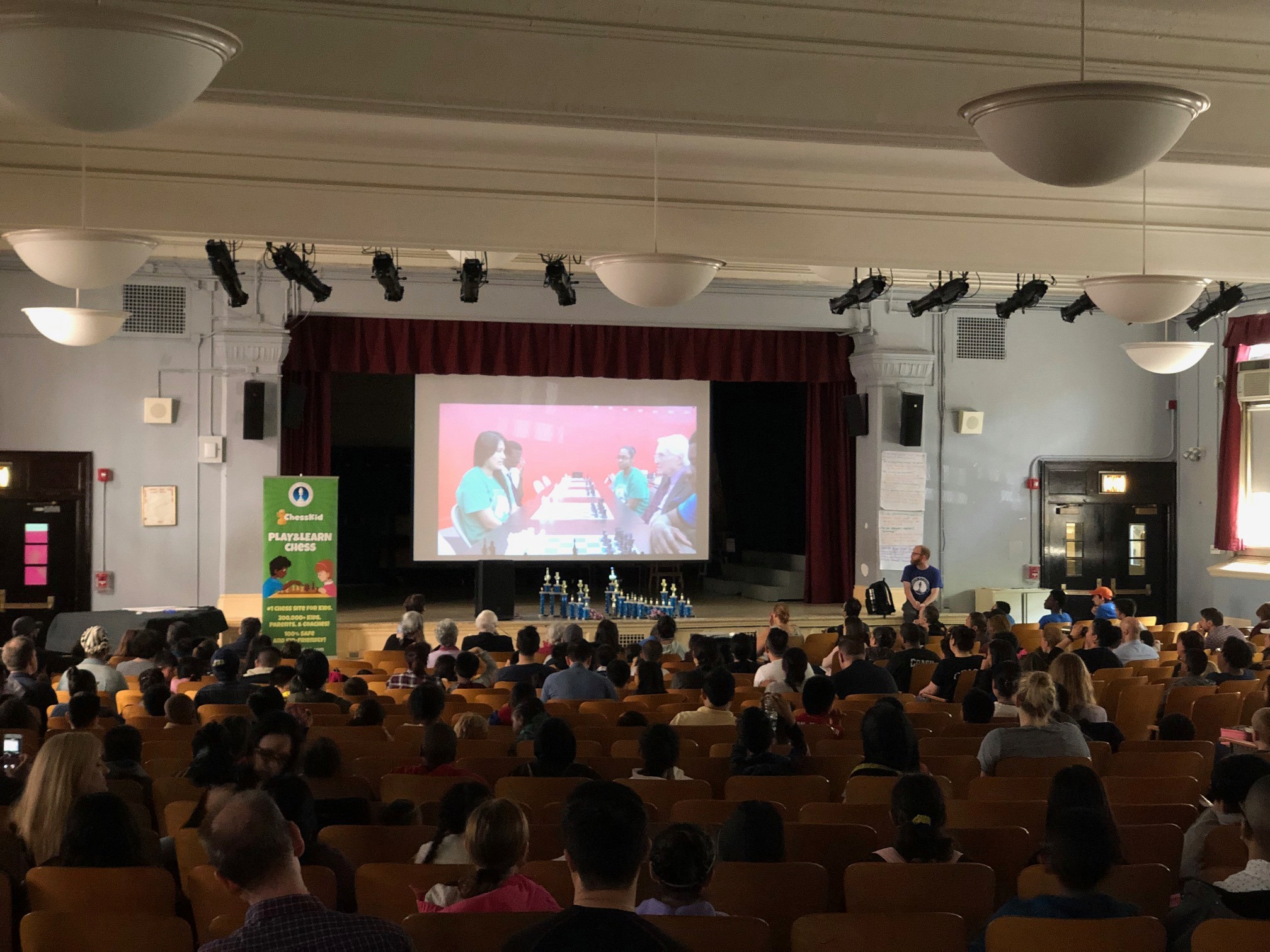 All sections for this event will start at 10:00 AM and run for 60 minutes. Players can join in advance and during the event. See the individual sections below for further details.
A FREE lichess.org account is required to join all of our online tournaments. We will have four sections for the event (Click on the section you would like to compete in):
K-12 Open Arena (Open to all Scholastic Players) - Register Now
K-12 Under 1600 Arena - Register Now
K-12 Under 1200 Arena - Register Now
Parents and Friends Arena (Open to Adults) - Register Now
The top 7 players in each sections will receive prizes from Chessable. If you win email tournaments@chessintheschools.org with your LICHESS username.
Email tournaments@chessintheschools.org with any questions or concerns regarding this event.