Bronx Borough President's Cup at MS 390X

Saturday, December 10, 2022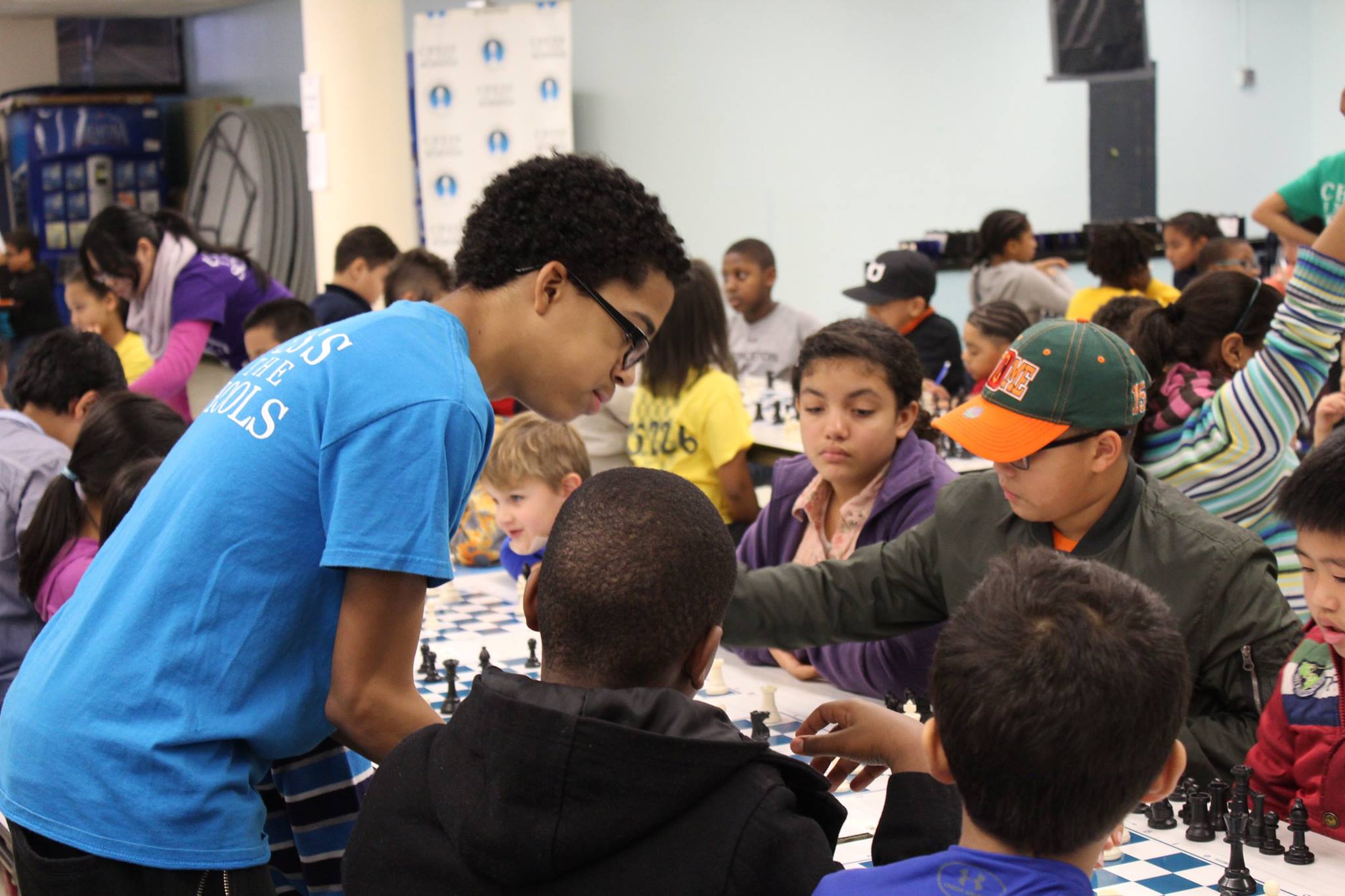 Registration for this special "Bronx Borough President's Cup" is only open to Bronx schools and students.
Registration is now closed.
Thank you to the Bronx Borough President's Office and A+ STEM LABS for sponsoring this special event.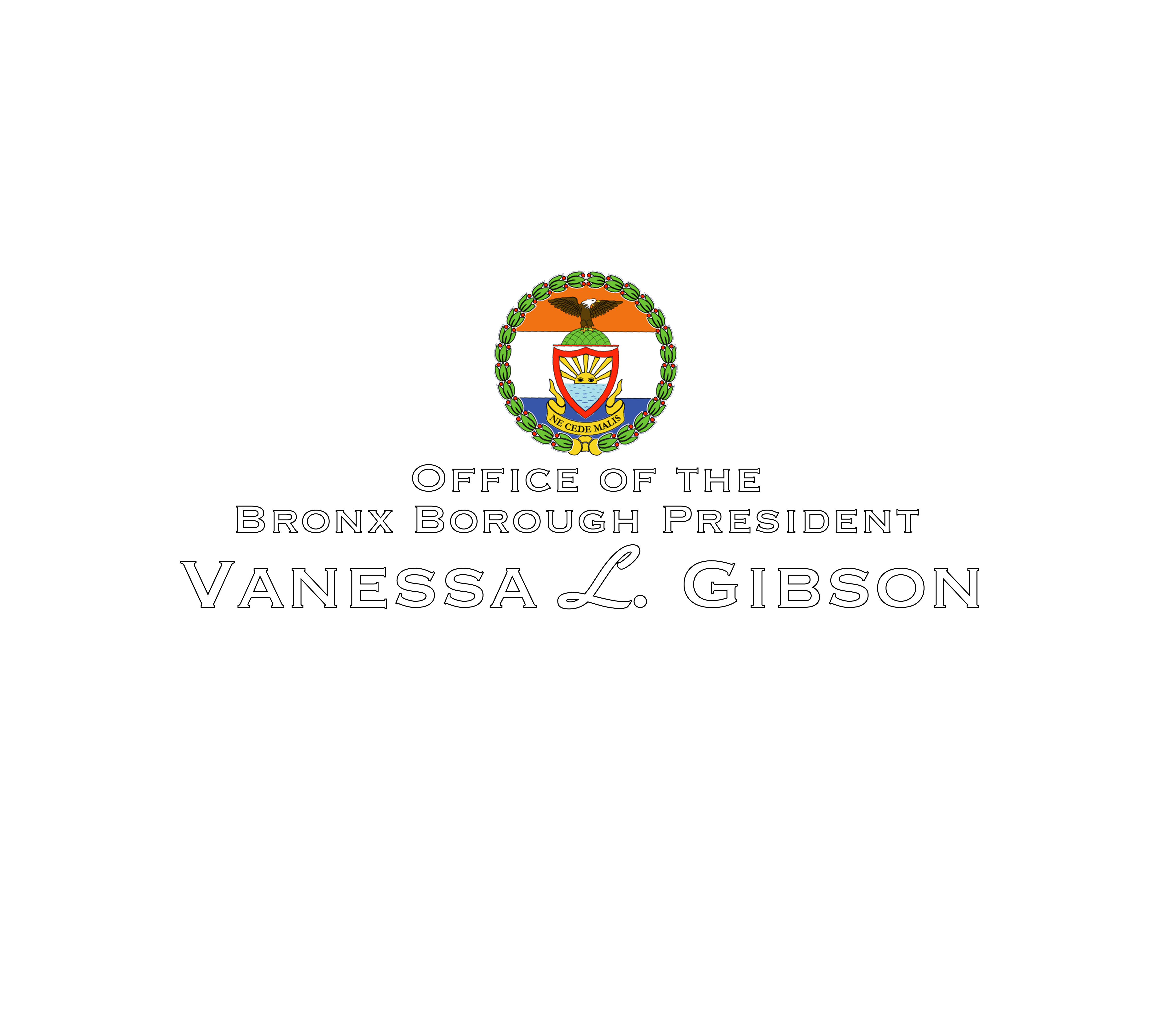 How to find your student's or child's board # and color (pairings).
Sections:
K-12 Reserve (1000-1499)
JH-HS Novice (K-12 Under 1100)
JH-HS NRB (6-12 unrated)
EL Novice (K-5 Under 1000)
EL Rookie (K-5 Under 600)
EL NRB (K-5 unrated).
Time Control:
All sections will be G/30 or G/25;d5
Schedule:
For all sections
Check -in: 8:15 AM to 9:30 AM
Round 1: 10:00 AM
Round 2: 11:15 AM
Round 3: 1:00 PM
Round 4: 2:15 PM
Awards: 3:30 PM.
This event was made possible by the Bronx Borough President's office and A+ Stem Labs.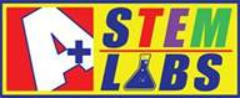 Notes:
Sets, boards, and scoresheets provided. Bring a clock if you have one, and a pen or pencil for notation. Please note that pictures will be taken during the event.