Oswald Feliz Chess Challenge at PS 70X

Saturday, December 17, 2022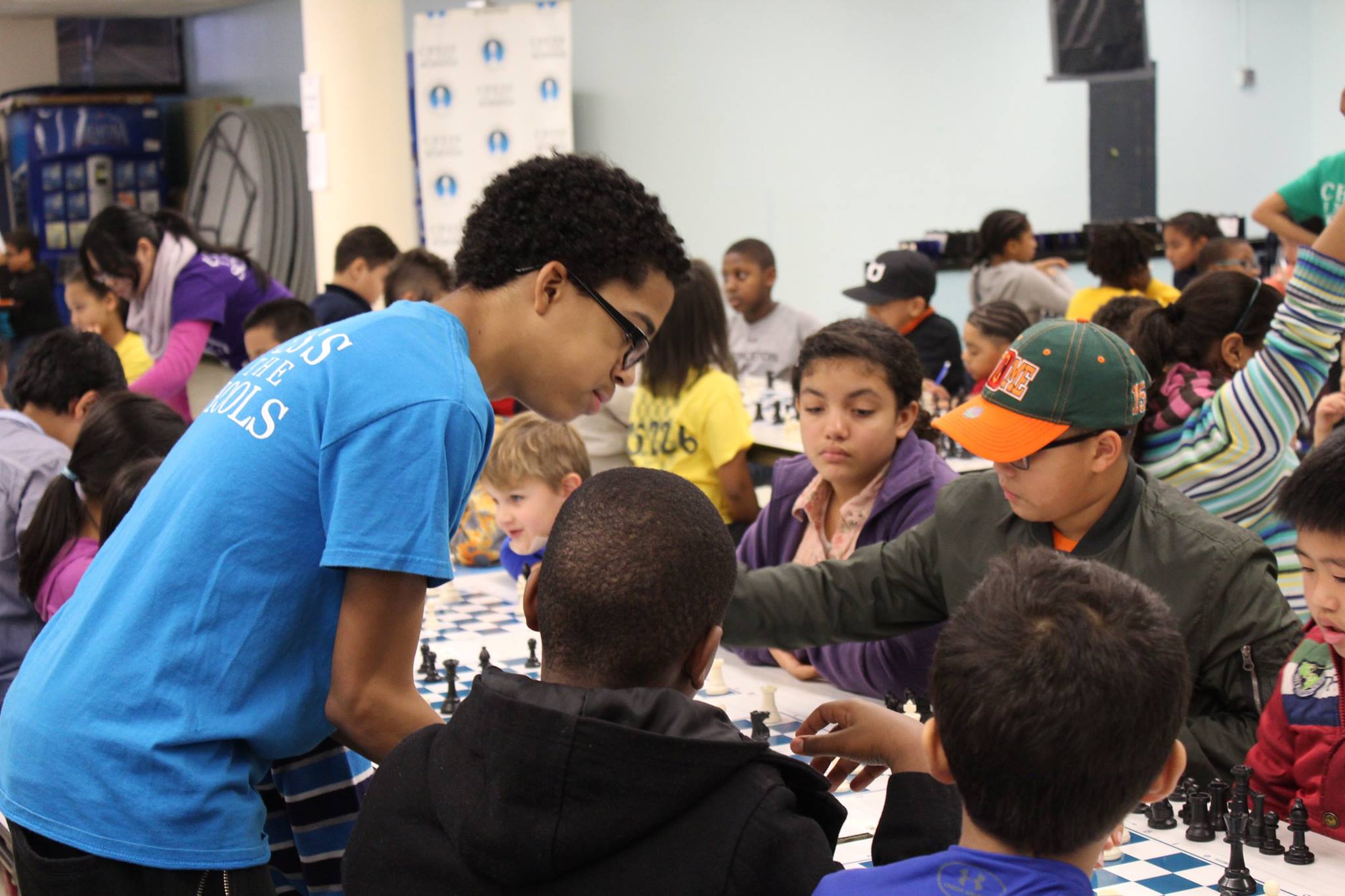 Thank you to NYC Council Member Oswald Feliz for his support for this event!
This event has now been rated by the USCF. We apologize for the delay.  The USCF now allows people to get USCF IDS that are not actually memberships and this delayed us from getting the event rated. Also, given the large amount from one school didn't allow us to override the error until after the holiday.
How to find your student's or child's board # and color (pairings).
Team Rooms
70X, 226X - Room 201
341X, 390X - Room 202
180K - Room 203
118X, 150X - Room 204
MECPS - Room 207
Hunter, 77M - Room 208
Bold Charter School (BCS) - Room 209
ESCHS, TAFT - Room 212
424M - Room 213
31X - Room 301
AGAPE/TAG - Room 303
312M - Room 304
141Q - Room 305
391X - Room 306
SABX2 - Room 307
SABX3 - Room 308
Success Academy Overflow/Other - Room 309
(No eating or drinking in team rooms, take a before and after picture of the team room). All rooms require an adult staff member from the team.
Sections:
K-12 Open (1500 & up)
K-12 Reserve (1000-1499)
JH-HS Novice (K-12 Under 1100)
JH-HS NRB (6-12 unrated)
EL Novice (K-5 Under 1000)
EL Rookie (K-5 Under 600)
EL NRB (K-5 unrated).
Time Control:
All sections except K-12 Open will be G/30 or G/25;d5
K-12 Open will be G/45 or G/40;d5
Schedule:
For all sections except "K-12 Open"
Check -in: 8:15 AM to 9:30 AM
Round 1: 10:00 AM
Round 2: 11:15 AM
Round 3: 1:00 PM
Round 4: 2:15 PM
Awards: 3:30 PM.
"K-12 Open"
Check-in 8:15 AM to 9:30 AM
Round 1: 10:00 AM
Round 2: 11:45 AM
Round 3: 1:45 PM
Awards, 3:30 PM
Notes:
Sets, boards, and scoresheets provided. Bring a clock if you have one, and a pen or pencil for notation. Please note that pictures will be taken during the event.