Cullman Rookie Tournament, sponsored by CM Gale Brewer (Unrated Only) at PS 191M

Saturday, May 13, 2023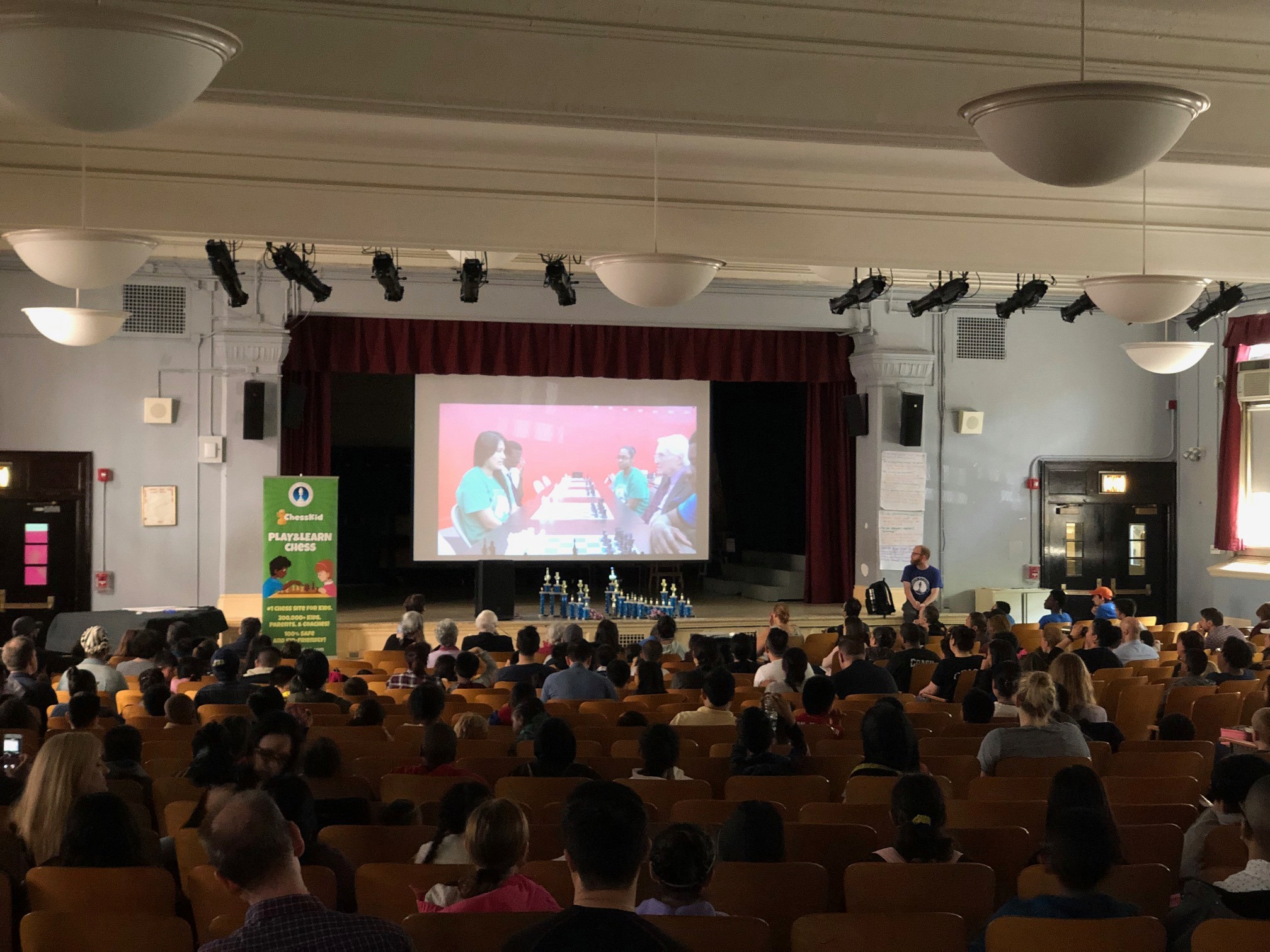 Registration will open in March of 2023. The event is only open to unrated players.
Sections:
JH-HS NRB (6-12 unrated)
EL NRB (K-5 unrated).
Time Control:
All sections G/30 or G/25;d5
Schedule:
Check -in: 8:15 AM to 9:30 AM
Round 1: 10:00 AM
Round 2: 11:15 AM
Round 3: 1:00 PM
Round 4: 2:15 PM
Awards: 3:30 PM.
Notes:
Sets, boards, and scoresheets provided. Bring a clock if you have one, and a pen or pencil for notation. Please note that pictures will be taken during the event.