CBS Coverage of the 2019 All Girls NYC Chess Championship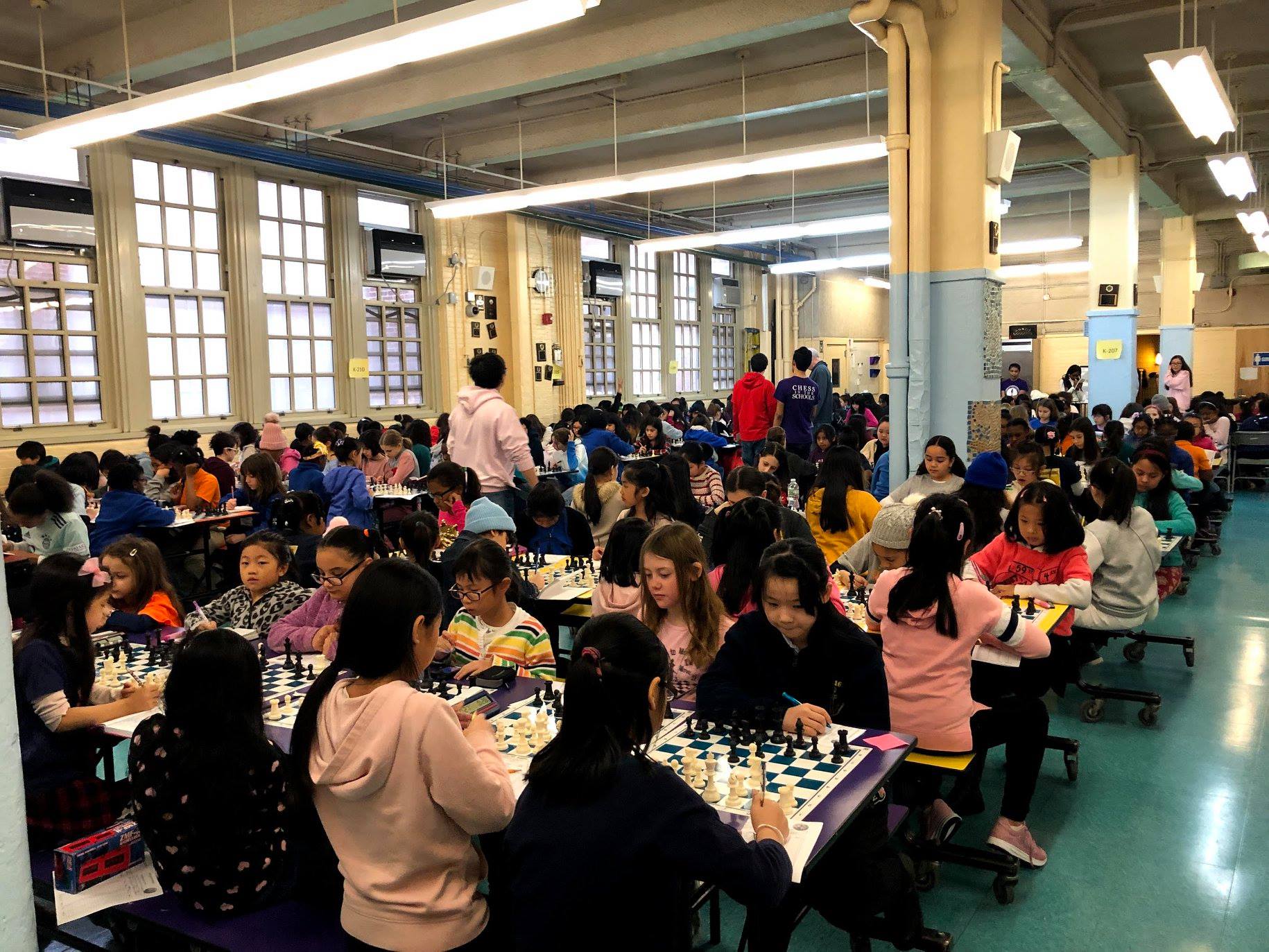 CBS News covered the 2019 All Girls New York City Chess Championship at PS 11M on Saturday, March 2, 2019.  The event nearly broke the record for the largest "All Girls" tournament in history!  The morning of the event NYC had several inches of snow on the ground and this turned some schools away from participating. With that said, Chess in the School still had 400+ students attend to be one of the largest "All Girls" tournaments in history. Next year we expect to break the record and have at least 500 competitions.
Congrats to all the players and teams that competed!