2019 CIS All Girls NYC Chess Championship at PS 11M

Saturday, March 2, 2019
Registration for this special event will open in December.
Once open the link to register will be on the bottom of this information page.  All registrations will be through ClassEnroll.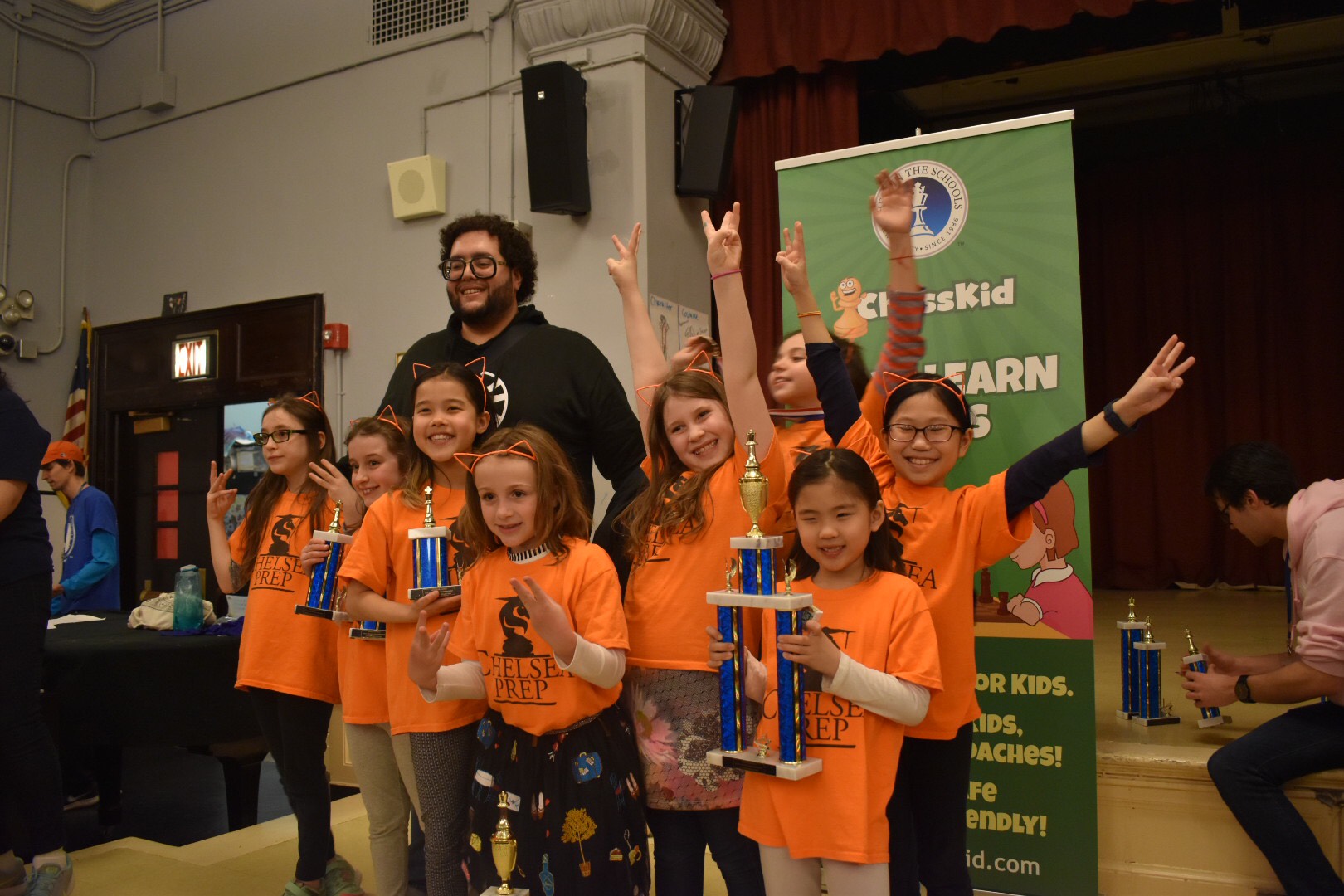 Sections:
K-12 Championship (1200 & up)
K-12 Classic (Under 1200)
JH-HS Novice (6-12 Under 1000)
JH-HS Unrated (Grades 6-12)
EL Championship (K-5 Under 1000)
Primary Championship (K-2 Open)
EL Unrated (Grades K-5 ).
Time Control:
All sections will be G/30
Schedule:
Check -in: 8:15 AM to 9:30 AM
Round 1: 10:00 AM
Round 2: 11:15 AM
Round 3: 1:00 PM
Round 4: 2:15 PM
Awards: 3:30 PM.
Notes:
Sets, boards, and scoresheets provided. Bring a clock if you have one, and a pen or pencil for notation. Please note that pictures will be taken during the event.