2018 DYCD Chess Masters Tournament at PS 11M

Saturday, December 1, 2018
Registration for this special tournament will open in October and is invite-only to schools that have a DYCD program. Your school must receive an invitation to the event in order to be eligible to participate.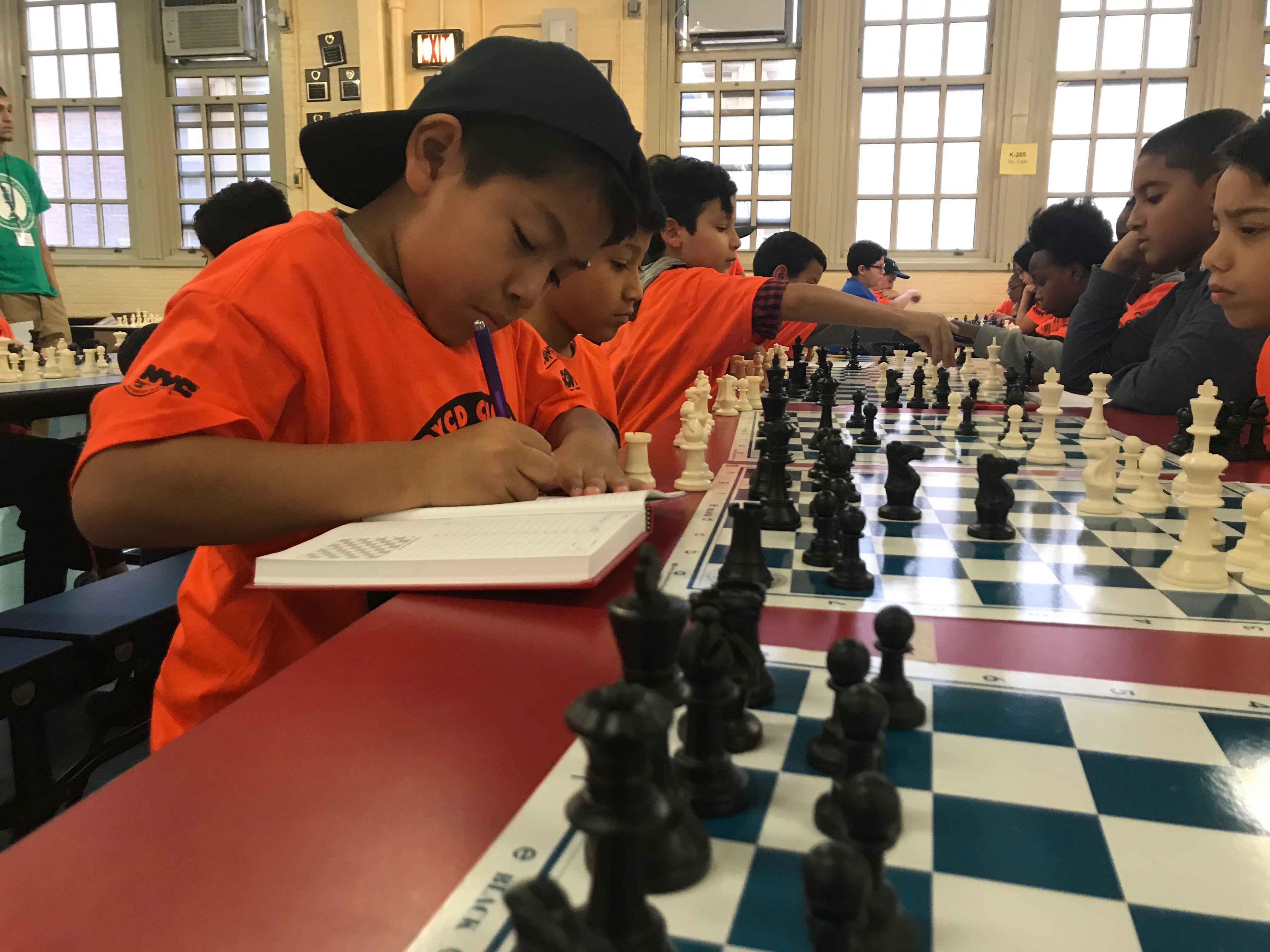 More information for this event will be available in the tournament invite.
Sections:
HS Open (Grades 9-12)
JHS Open (Grades 6-8)
EL Open (Grades PK-5)
Time Control:
All sections will be G/30
Schedule:
Check -in: 8:15 AM to 9:30 AM
Round 1: 10:00 AM
Round 2: 11:15 AM
Round 3: 1:00 PM
Round 4: 2:15 PM
Awards: 3:30 PM.
Notes:
Sets, boards, and scoresheets provided. Bring a clock if you have one, and a pen or pencil for notation. Please note that pictures will be taken during the event.