CIS Bronx Chess Day at LICHESS

Saturday, May 14, 2022
MS 390X has cancelled this event. We will hold an online event in its place. Details are posted and online registration is now open.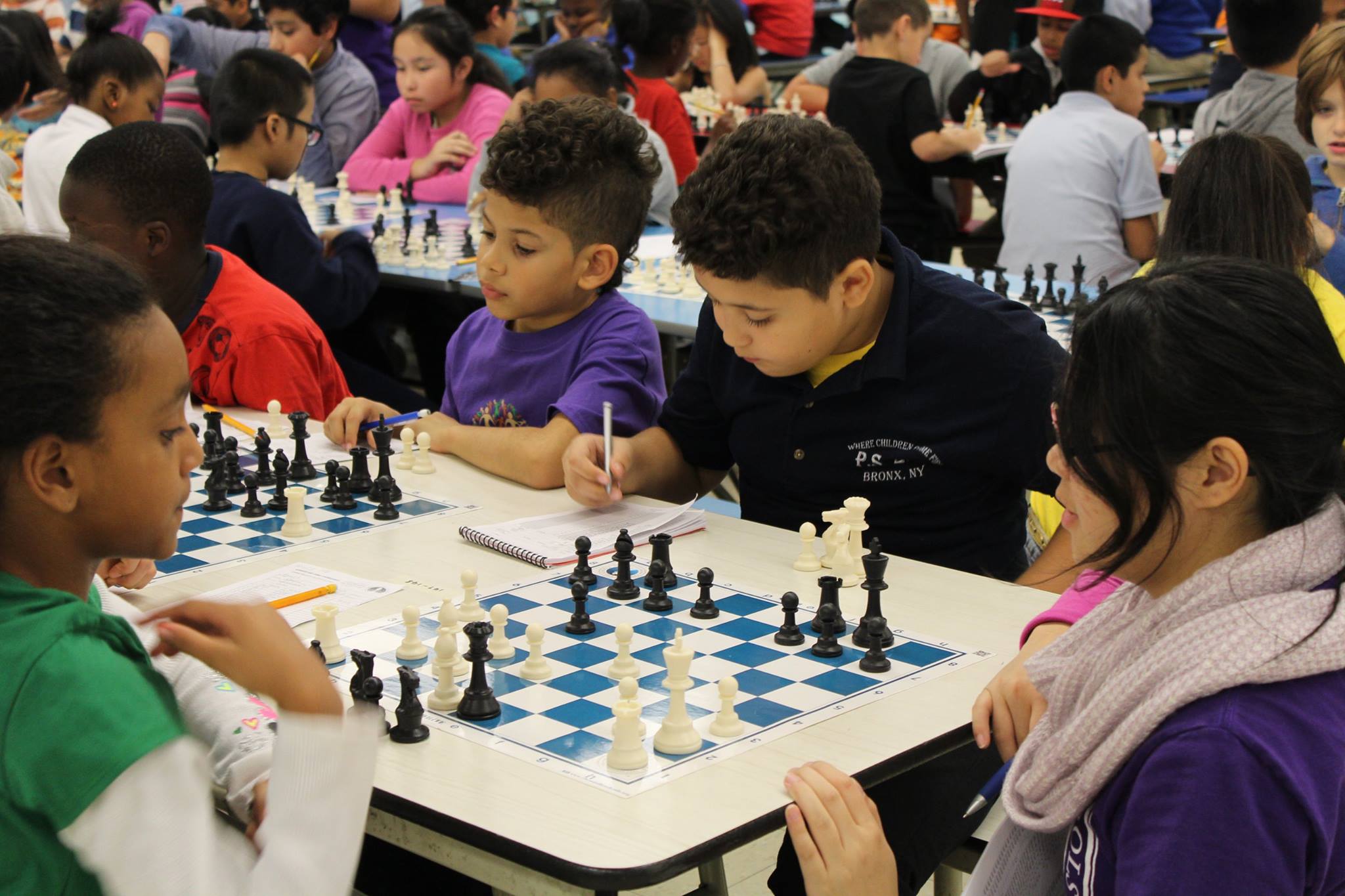 Sections:
Open Section -Register Now
Under 1600 - Register Now
Under 1300 - Register Now
All sections will be held on LICHESS. An established LICHESS rating is required in order to participate. The sections are free to join as long as you have a FREE LICHESS account and meet the requirements for the section you are trying to register for.

Time Control:
All sections G/5 with 2 second Increment.
Schedule:
All sections are held ARENA style and start at 10:00 AM and run for 60 minutes. Late entry is possible.